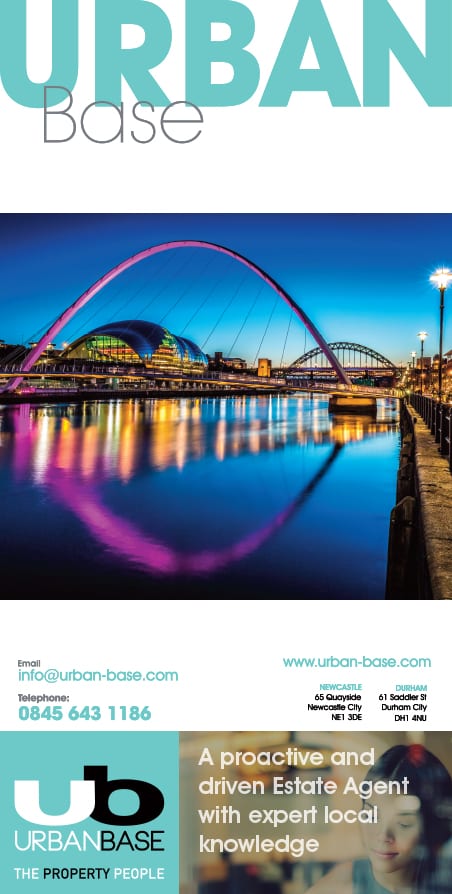 Bold moves are needed to address our housing shortage and the initial government response was the recent publication of a consultation on proposed changes to the National Planning Policy Framework (NPPF).
When the NPPF was first published in 2012 under the Conservative/Liberal Democrat Coalition, it was a significant shift from previous policy and I think it was a game changing moment.

It was published during the financial crisis and was one step that the government took to help increase house building. It has worked to some degree, but we still aren't quite hitting the targets that many think we ought to be.

There is mixed opinion on the consultation draft, but many do not think it goes far enough to tackle the housing crisis and increase the output of affordable homes. I tend to agree.

New settlements, such as Garden Cities, is a brilliant tool to provide a critical mass of new development planned around new infrastructure.
Jon Tweddell, JT Planning
There are some interesting changes and I do feel they will help, but in my opinion more fundamental changes around Green Belt policy were needed if we are to realise the 300,000 new homes in England per year.

The Conservatives have taken a stricter stance on Green Belt development. We have experienced this first hand in places like Northumberland where a new administration scrapped their Core Strategy because they said it would have seen the county 'concreted over' with new housing.

But bold moves are required to address the country's housing problems. The consultation draft NPPF continues to afford a lot of protection to Green Belt; developing it is seen an absolute last resort. I disagree with this approach.

Many of our large towns and cities are surrounded by Green Belt, boundaries are often drawn tightly around the built-up area with little room to expand. Previous policy of developing previously developed (brownfield) sites within settlements has been exhausted for decades – most of the sites are now developed; are not viable; or are simply not attractive to the market. Where do we develop if we can't expand into edge-of-settlement Green Belt?

A great example of local authorities being bold with their approach to housing is Newcastle and Gateshead. Their joint Core Strategy deleted large areas of Green Belt to realise new housing. This was land that had been protected for decades and that local residents were ferociously fighting to keep as open fields.

It is these bold moves that will increase housing supply to a level that we need, but there's not enough local authorities with the vision and boldness to do this; this must change.

I do think there are other ways we can achieve more housing, other than simply developing Green Belt. New settlements, such as Garden Cities, is a brilliant tool to provide a critical mass of new development planned around new infrastructure. Again, controversial I know, but these are the sorts of things we must do.

I welcome the changes to the NPPF, but they simply do not go far enough. I fear that my entire career will be punctuated by this debate, but I remain positive that one day we will achieve what we need, more homes for families and more affordable homes for our kids.