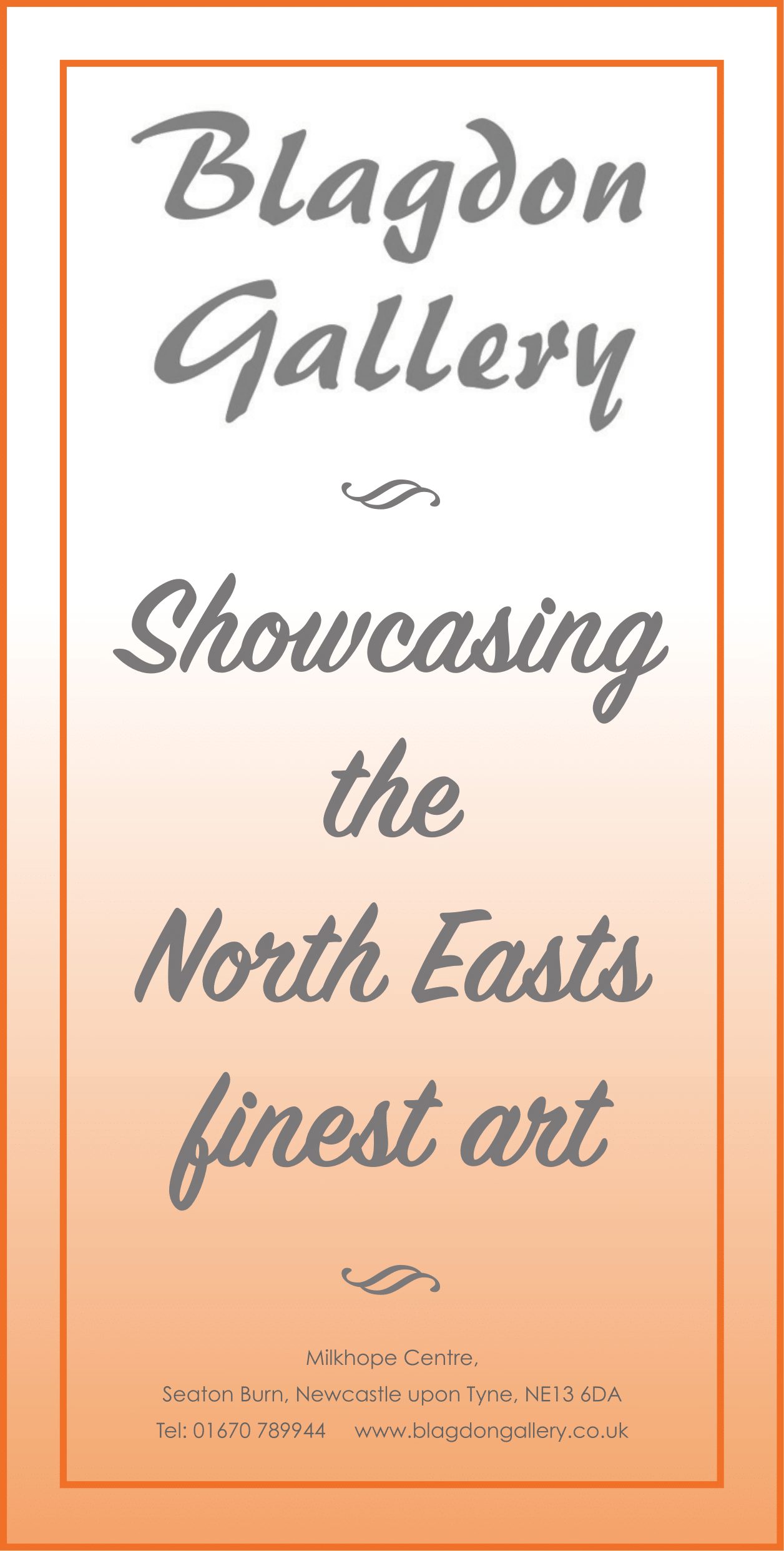 A dazzling new version of a forgotten Agatha Christie classic is coming to Newcastle Theatre Royal this month. Unsettling, shocking and full of suspense, Lucy Bailey's Love From a Stranger will arrive in Newcastle 12-16 June.
Love From a Stranger tells the story of Cecily Harrington, who has just won a huge sum in a sweepstake. Finally free to marry her dull fiancé, all begins to unravel when she begins a whirlwind romance with a handsome and charming stranger who sweeps her off her feet. Cecily recklessly abandons her old life to settle in the remote and blissful surroundings of a country cottage however, her newfound love is not all that he seems.

Electric with suspense and a shocking twist, this is an edge-of-your-seat, rarely seen thriller which has been rediscovered in a brand new production by acclaimed director Lucy Bailey.

Christie's play started life as a short story, Philomel Cottage, which was published in 1934 and later adapted for the theatre. However, despite various radio and film versions, Love From a Stranger fell into obscurity, until now.

Lucy said: "What attracted me most was how relevant it is, how we don't know people and what erotic addiction and compulsion blinds us in our lives. The successful liar is what's so fascinating about Christie. The story could happen any time. We are updating it to the late fifties but it could be set now.