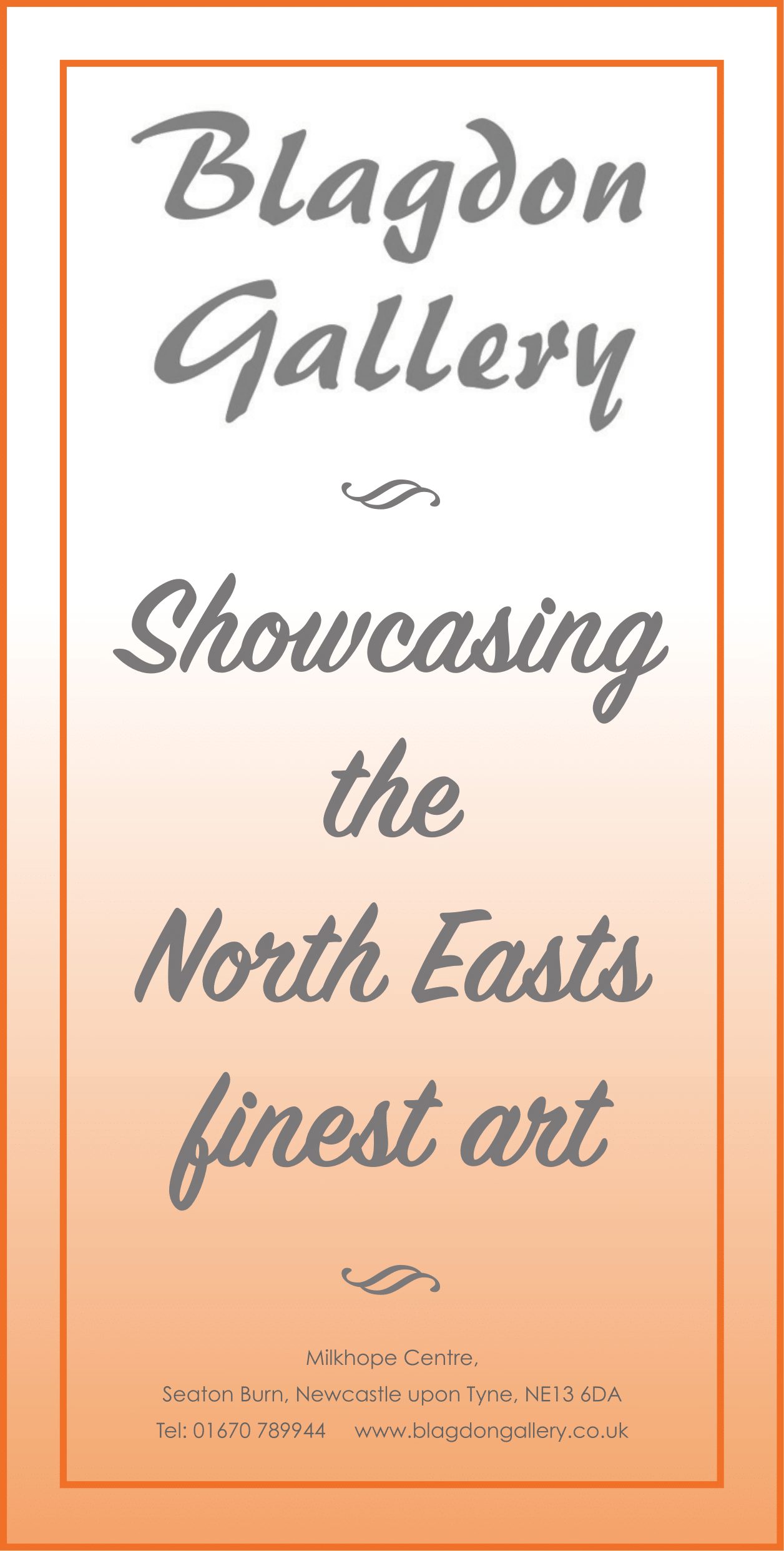 Producers have revealed that Benidorm Live, the new stage show based on the hit ITV comedy premiering at Newcastle Theatre Royal next year, will star six of the original TV cast.

Set to bring a heady dose of Spanish sunshine and smiles to Newcastle audiences, the first ever stage version of Derren Litten's hit ITV comedy Benidorm Live opens on Friday 7th September prior to a major national tour.

It is now confirmed that six members of the TV cast, all much loved stars from the infamous Solana Hotel, will perform in the hotly anticipated new show. Swapping sangria for the stage after a quick spruce at the Blow 'n' Go! will be everyone's favourites Jake Canuso (Lothario barman Mateo),Janine Duvitski (middle-aged swinger Jacqueline), Adam Gillen (holidaying teenager Liam), Sherrie Hewson (manageress Joyce TempleSavage), Shelley Longworth (loud mouthed lassie Sam), and Tony Maudsley (flamboyantly camp hairdresser Kenneth).