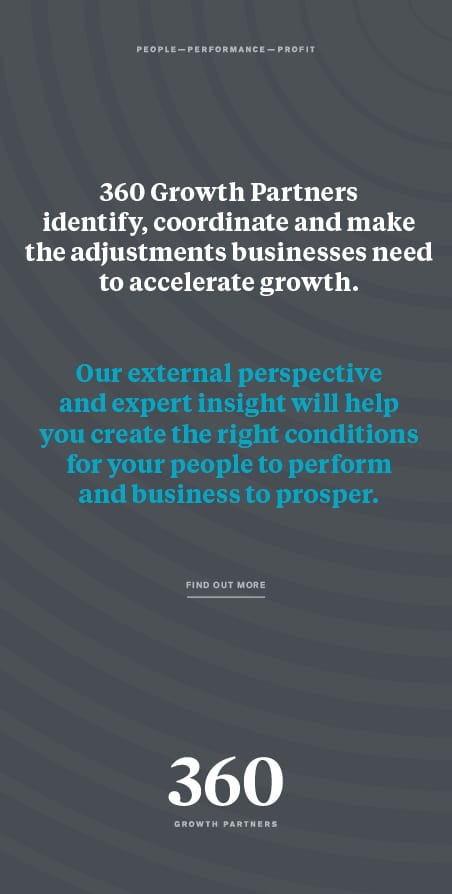 This November, the GeNErosity Festival of Philanthropy and Giving, the first of its kind in the UK, will celebrate the philanthropic past, present and future of the North East
From 7-27 November, the Community Foundation Tyne & Wear and Northumberland and Newcastle University are presenting the GeNErosity Festival of Philanthropy and Giving, the first of its kind in the UK.

There will be 50 events from Berwick to Teesside celebrating what philanthropy has done for the North East, from the middle ages to today, as well as looking what giving money and time could do for the region in the future during increasing times of austerity. The festival will launch on 7 November with an event in The Great Hall of the Discovery Museum. For the first time Professor Charles Harvey, Director of the Centre for Research on Entrepreneurship, Wealth and Philanthropy at Newcastle University, will tell the North East Philanthropy Story, which he and his team have been researching for three years.

Many landmarks, buildings and parks were donated by acts of giving across the North East. Places like Jesmond Dene in Newcastle, Bowes Museum in Barnard Castle, and the Hospital of God at Greatham wouldn't exist today, if it hadn't been for philanthropists giving their money and time.

But the festival isn't just about the past. Philanthropy and giving continues to inspire the region today. Wealth from land, mining, shipping, industry and trade has been invested philanthropically over hundreds of years but Modern-day philanthropists and givers are just as vital to north east England as their forebears, now more than ever. The festival will ask what philanthropy can do for the region now, with several events showing attendees how to get involved either as individuals or through their businesses.

On 14 November, Newcastle University will host four of Britain's most dynamic and committed practitioners of transformational philanthropy : Bill Holroyd CBE, founder and chair of OnSide Youth Zones; Sir Paul Marshall, chair of ARK Schools; Fran Perrin, founder and director of the Indigo Trust and chair of 360Giving; and the North East's own Sir Peter Vardy, chair of The Vardy Foundation and Safe Families for Children. Each of them will set out their future vision for philanthropy, highlighting the lessons they have learned during their entrepreneurial careers and philanthropic journeys, particularly with respect to how we might improve the impact and effectiveness of private contributions for the public good.

For those who want to give time rather than money, volunteering a few days a year as a trustee is a powerful way to support and develop the work of charitable organisations across the region. On 12 November, the First Time Trustees event at Baltic Centre for Contemporary Art will demystify the role of a trustee and encourage attendees to sign up.

It's not just about individuals either. On 22 November, Generosity Festival Gold Sponsors Muckle LLP, will lead a session on how businesses can establish a Corporate Social Responsibility (CSR) strategy called 'Make a difference: Gamechanging Corporate Social Responsibility ideas for businesses'. While leading author and expert on philanthropy and technology, Rhodri Davies, will be in Sunderland Software Centre on the 16th November, looking at the effect disruptive technologies like AI and blockchain will have on philanthropy in the future.

As well as these insights, throughout the festival thirty local charities will show the many ways philanthropy makes a positive difference in the North East every day, through fantastic events where you are invited to join them for special one off events, with activities ranging from a walking tour in Jesmond Old Cemetery to a ukulele workshop in Darlington, opera in Middlesbrough to breadmaking classes in Newcastle. With at least 50% of their income from philanthropy, these charities truly are #poweredbyphilanthropy.

The festival will close on 27th November with the organisers encouraging everyone to pledge to be more generous with their money or time in whatever way suits them, and to publicly share these pledges across social media on the last day of the festival on 27th November, which also happens to be International Giving Tuesday. Pledge cards can be downloaded from the festival website or picked up at events throughout the festival.