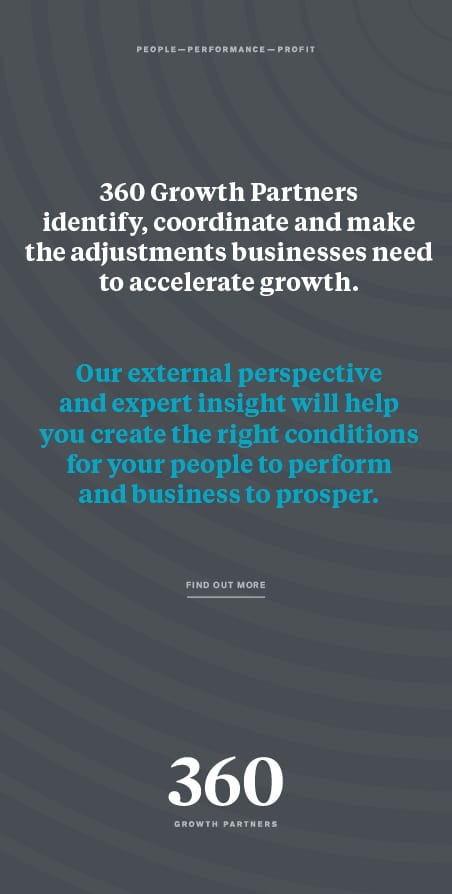 There are times in life when you can't beat a load of experience...but sometimes you need a bit of youthful enthusiasm too.
Bradley Galloway is the latest recruit to join Cheviot Insured, and he's got both. He's joined the firm from Sage and is already winning new clients.

"You're never too young to get involved in insurance," said 21 year old Account Director, Bradley. "It doesn't matter whether you are buying your first car, renting or buying your first property or just going on holiday, you need insurance. It was always stressed by my parents to make sure that I was always covered just in case something goes wrong."

"And of course the same applies in business," he added, "because just like with bricks and mortar, you need to be insured for when the unforeseen happens."

Cheviot Insured might be a new company, they've been operating for just over four years, but the firm that Bradley has joined has some very experienced people running the show.

John Baty is one of the firm's three co-founders. He's worked for over 30 years within Commercial Insurance Broking, specialising in manufacturing, printing, technology, media, transportation, and charities. Joel Marks used to manage Scottish Widows' £17 billion pension fund.

He's a chartered accountant, trained with Binder Hamlyn and spent most of his career in the City managing UK Equity Funds and FTSE pension funds. Charlie Hoult, who owns Hoult's Yard in Newcastle and is where Cheviot Insured are based, is the third co-founder He's a serial entrepreneur. Having worked alongside, set-up and run numerous businesses, he knows the importance of insurance.

Add all of their experience together and you have what must be well over 100 years of representing some very big firms and dealing with serious amounts of insurance risk. But the key thing is to make sure that companies and individuals can tap into this experience. That is one of Bradley's roles.

"It's all very well having a ton of experience from some of the smartest people in the insurance sector, but we need people to know about us," said Joel Marks. "We need young people who understand the importance of insurance and how to make insurance work. That's why we have brought in Bradley. He's from the generation who are experiencing insurance for the first time but, because he knows the market and knows the product, he is perfectly placed to advise new clients as to what they should do and what is available."

We now live in the 21st Century and some of the risks facing companies in 2019 are very different from those they faced only ten or twenty years ago. For example, the term 'Cyber Crime' has only recently appeared on the scene. A lot of people reading this are probably totally unaware of what cyber-crime is and how it can affect their company. Anyone who has an email address will be aware of phishing, malware and the blizzard of online scams which seem to bombard us. However, what about identity theft and financial fraud?

Put it this way, in 2017 the NHS was crippled by a cyber-attack. Yahoo had a billion account details stolen in 2013. If these huge organisations can be attacked, what about you? "Cyber-crime is increasing and firms need to be aware of it," added Bradley. "We are specialists in covering firms small and large against the risks of cyber-crime. I regularly attend business forums, networking meetings and entrepreneur conferences, and I'm staggered by the lack of awareness of this ever-increasing risk. The threat is serious and people need to be protected."

Bradley is rapidly becoming the public face of Cheviot Insured. He is the person you are most likely to meet at various events across the North East. Talk to him…he'll quickly put wheels into motion to make sure that you have the right policies and, more importantly, are paying the right amount. He's got experience in manufacturing IT, finance, transportation, Charities, property, retail and leisure.

"We're all guilty of it…insurance apathy. We all know we need it so, once we've signed on the dotted line, we're happy. We can now forget about insurance. But when did you last check your policy? The same applies at home with your house or car insurance. Situations change and so do the fees. It is very tempting to just let a policy rollover and continue paying the monthly fee. Here at Cheviot Insured, we continually monitor products and fees.

That's why we work very closely with our clients. We become partners. We get to know who they are, what they do and what they need. We regularly speak to our clients and get them far superior cover for a vastly reduced premium. Cheviot Insured work with some of the region's best known companies and charities such as ITPS, Tyneside Express Transport, 2020 Vision, Hoults Yard and The Community Foundation. The best idea is to speak to Bradley at Cheviot Insured.

The company will then visit your business and discover what you need and what you currently have in place.

After that, let Cheviot Insured take care of everything. Get in touch with Bradley at Cheviot Insured and he'll find you the perfect insurance solutions.