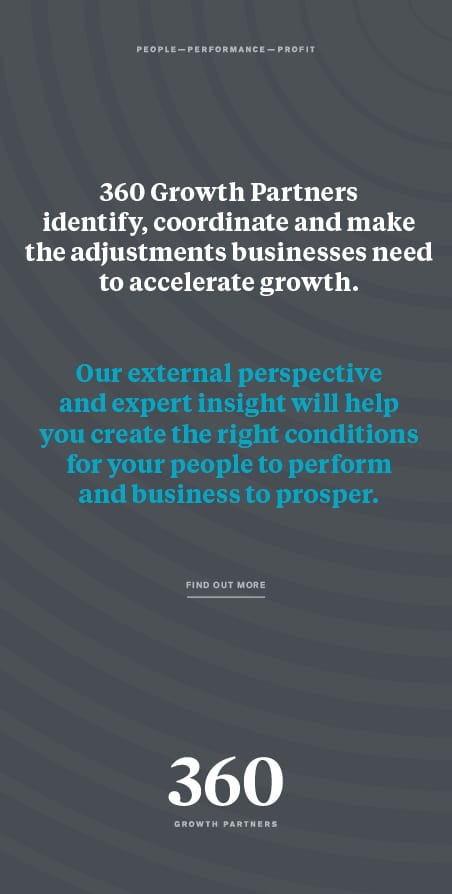 January has been spent by many companies and businesses planning out the rest of 2018. This is ideal as it means there are goals and aspirations with another eleven months to achieve them in but what positive actions can be put in place to help achieve those targets?
Believe it or not, a new office can be instrumental in this, so in this article Christine Huntington of Commerce House shares with Northern Insight readers the benefits, to inspire us all to take a good a look at where we are sat right now!

Christine said: "A new office has a number of benefits and not just on a practical level of having more space to expand the team now or in the future. "It has a number of positive emotional and physical effects too, boosting moral and drive. Here I have broken down the feedback from some of our most recent tenants on the impact their office moves have had on them, their team and their bottom line."

"The team feels invested in, loving their new daily surroundings, so they seem to work harder and achieve more." It gave current and prospective clients a really positive message about us and where we are taking the business." "Since having the new city centre post code we have found it so much easier to win new business and have doubled our portfolio. It has boosted our reputation to a whole new market."

Certainly our tenants are thriving and the atmosphere in the building is one of excited expectation for 2018.
Christine Huntingdon, Commerce House
"It give us a new lease of life – we had been in our old office for so long that the daily routine had become a bit of a grind. They say a change is as good as a rest, and in our case moving office brought our passion back. Also sharing a building with new faces in the reception and corridors has been a boost in itself!"

Christine continued: "These are just a few examples of the benefits that people have found by investing in a new office space. Certainly our tenants are thriving and the atmosphere in the building is one of excited expectation for 2018. I think that kind of mentality is infectious and is always something to consider.

Take a look at where you are sat now – does it excite you, do you feel motivated, are you surrounded by other successful businesses and what image are you giving to the outside world with your address?"

Commerce House is a stunning Grade II listed building in the heart of Middlesbrough. Directly opposite the train station, with plenty of parking available. It boasts fully furnished and serviced offices, which are now ready to move into. Add that in with hot desks, a business lounge and spectacular meeting areas including the Chairman's Room and there is nowhere else quite like it. And as prices start from £200 pcm it's proving popular, so interested parties need to act quickly.