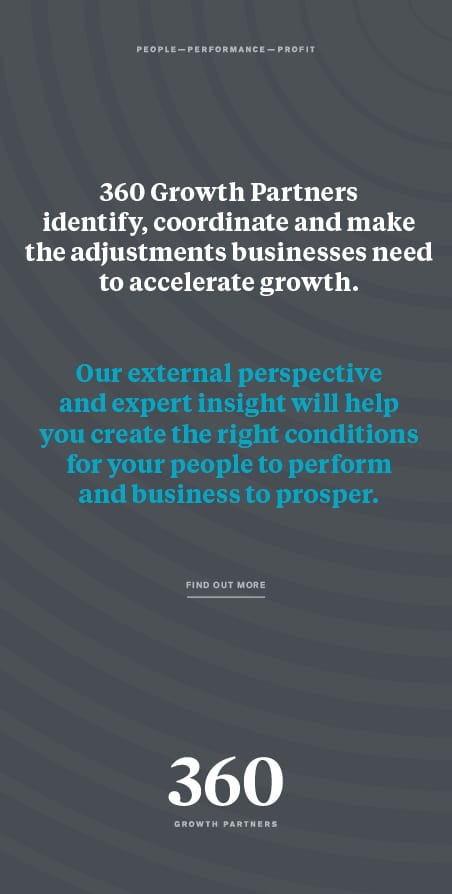 One of those tunes that you never forget from the 1980's is Karma Chameleon by Culture Club. That is if you lived through the 1980's and listened to, what I can only describe as, real pop music.
Even the thought of the song sees me humming along now, even though this article isn't about pop or Boy George in his very queer and quaint manner that was great fun to see in the colourful pop videos'.

Culture is such a powerful aspect of all our lives and helps define who we are, where and how we live. Recognising and appreciating different cultures is key to community cohesion and living harmoniously, helping inform and celebrate local communities.

For the last 18 months I have had the pleasure of supporting Culture Bridge North East delivering the Partnership Investment Fund that aims to invest over £1.5m into cultural education activities for children and young people. The ambition is to encourage, facilitate and develop meaningful relationships for organisations to come together and deliver rich cultural sustainable education.

The investments to date have seen rugby linked to dance activities, improving mental health and resilience through drama, creating networks for young people to help inform local arts and cultural programmes and whole lot more across the North East.

Whilst my parents migrated here and we had our own cultures, beliefs and behaviours, nothing makes me more proud than when I say I was born here on the banks of the Tyne. I may look different to those around me. But I feel the same passion, obsession, hunger and ambition that those shipbuilders, coal miners and engineers had all those years ago, probably even more so as I am determined to make a difference for all of my local community.

As young people grapple with a local identity crisis, with the coal mining, ship building and manufacturing industries that helped shape our wonderful region distant memories that they do not connect with. We need something that helps meaningfully connects our past with our future. Culture is that solution, the golden thread that can connect with everyone regardless of colour, creed or religion.

What we now need to do for our future generations is showcase the immense opportunities open to them through digital, engineering and technology for which the North East is once again pioneering, establishing a world class reputation. The challenge is simply a lot of our young people have experienced several generations of unemployment. They don't know any engineers, I.T. specialists, or any jobs in the immerging and growing sectors. Their parents don't know either, and they are their biggest influencers. Simply parachuting into schools and delivering an engineering or science project, whilst great fun and should be encouraged, does not have the long-term desired effect. What is required is a person centred approach focusing on strengths and interests, using arts and culture to develop the connection and then further develop skills through partnership working. And maybe even sprinkling in a little fun by singing popular music like the Fog on the Tyne, which is surely part of our local Culture Club. Merry Christmas to one and all. Love, peace and harmony.