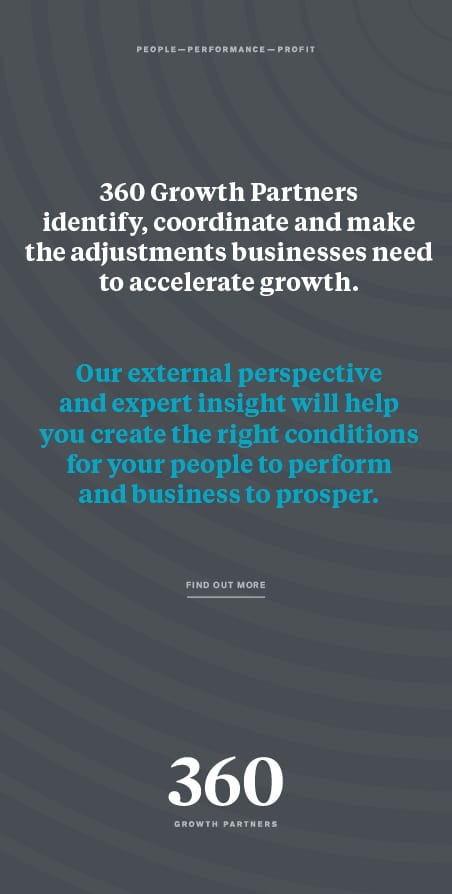 Lambton Park in County Durham is on the threshold of an exciting new beginning as the place for one of the most prestigious developments in North East England. Northern Insight spoke to Newcastle architect's Pod, about the vision for creating a residential design and legacy on a grand scale.
Building a legacy

Lambton Park, the ancestral seat of the Earl's of Durham, is one of the most significant historical locations in the North of England; its position in an industrialised and urbanised region shaped over time by the buildings, landscape, people and cultural narrative of County Durham. A once in a lifetime opportunity exists to fashion a new stronger future for this grand Park, transforming its fortunes and creating an enduring, thriving and genuinely unique community for generations to come.

Creative aspirations

Pod's successful architectural vision developed through a competitive design process secured success thanks to its unique and distinctly creative approach. The innovative design is informed by a comprehensive design code including Victorian and arts and crafts styles; fashioned around an ethos of extremely high levels of craftsmanship, materials, proportions and authentic, honest detailing that drives this exceptional and unparalleled development opportunity. Architectural excellence delivered through imaginative and contextual responses, has enabled us to draw on the plethora of unique, individual features and the nuanced language of the existing buildings; interpreting, incorporating and enriching these in the overarching design concept.

Research

Investing a huge amount of time to study the essential proportions of Victorian building and arts and crafts design, together with the ground-breaking work of Ben Pentreath, the visionary architect behind the Prince of Wales's Poundbury model village, will play out in bringing a vision for 21st century classical living to fruition.

Design interpretations

As architects, we are committed to people, places and spaces. Our ambition for Lambton Park, reflects our ability to fashion a sense of time and place, from concept through to final delivery. Extensive research will be translated into a unique and wonderful development where

attention to detail has brought forward exemplar designs which challenge the traditional rules of largescale residential development. A key driver of the project has been to deliver a vision for the developers, Trustees and the Lambton family that secures a sensitive, considered and viable future for the Park built on sustainable conservation and significant enhancement.

Trust, honesty and friendship

The long-standing partnership between Pod and Miller Homes, who are the perfect choice of developer for such a flagship scheme, is one that's been built on trust, honesty and friendship. It's been critical throughout the design and planning process and will be instrumental in delivering beautiful, distinctive homes, which in the Earl of Durham's words, will be of 'an outstanding architectural quality, sympathetic to that found elsewhere at Lambton Park'.

Delivery

Pod has designed bespoke typologies for the first phase of the scheme, the Eastern Village, which will see a new southern estate gateway that sets the scene for future development. This Victorian character area will feature 69 large four and five bed terraced properties framing a formal boulevard. Work is already underway with the first dwellings ready late 2019.