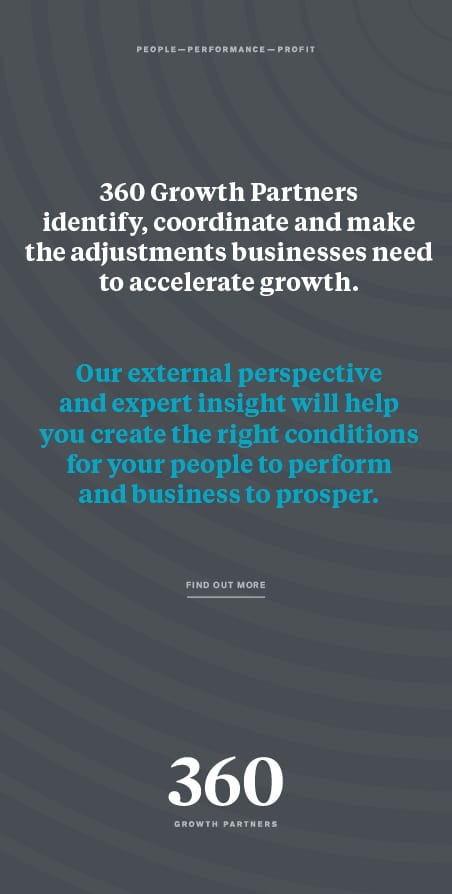 Commercial solicitor and Brexit buff Luke Donockley, of Muckle LLP, has some advice to help businesses no matter what happens on 29 March.
Whatever your political allegiance, you might be forgiven for thinking that politics at the moment is something of a pantomime. After two years of negotiations, we're no closer to deciding our future relationship with the EU, reaching a deal with our nearest trading partners, or understanding what's needed to prepare for Brexit.

Uncertainty is the villain, looming over the UK while politicians shout "oh no it isn't" and "oh yes it is!". Trade unions and industry bodies peer through their collective fingers at the unfolding drama and big business heads for the exits early, spooked by the thought of no deal, WTO terms, stockpiling, queues at ports, new tariffs and customs checks. All the while the heroes of the piece – local businesses, rooted in the region and committed to its future – carry quietly on, waiting in the wings to take centre stage.

But even if we are saved at the last by the wave of a wand, a withdrawal deal just delays the inevitable. Leaving the Customs Union – the most integrated, successful and extensive trading bloc ever conceived – is the Government's aim, and will change the way the we do business in the North East for generations.

Whenever and however we leave, whatever the impact of tariff barriers, customs checks or complying with rules of origin (if we manage to negotiate a free-trade deal), it will be a brave new world for most businesses. Whether it's no deal, Canada, Norway or Theresa May's deal, preparing for life outside the Customs Union is the sensible approach to Brexit.

So what can you do right now?

Start by setting up a steering group. Drawn from people across your business and reporting to the board, the group should conduct a business audit to investigate exposure to Brexit and help you plan to mitigate its worst effects. This will include considering the impact of import tariffs on suppliers, assessing the costs of delays at ports, becoming familiar with new customs procedures and identifying how your organisation will manage immigration rules.

And don't forget to ask searching questions of your suppliers – have they prepared for Brexit in a robust and thorough manner? If not, consider whether you'll need to source alternative suppliers, or whether professional help – from lawyers, accountants, customs brokers or logistics experts – might be in order.

The good news is – you've been here before. Use the audit skills your organisation gained in preparing for the GDPR to get Brexit-ready.

Read the small print

Perhaps the most important step is to analyse the contracts your business relies on. Brexit is, after all, a legal exercise as much as a logistical one. Can you terminate on short notice and without cause? Do your contracts contain force majeure or material adverse change clauses that might be helpful if you or a supplier struggles to perform in the face of financial hardship? Could current contracts be renegotiated, and do you need to insert clauses that allow you to walk away if Brexit causes a downturn in trading conditions? All should be considered, and the details of your contracts mapped so your organisation can understand fully any contractual risks to your business.

Opportunity knocks

Despite the obvious dangers posed by such a tectonic shift in our relations with the EU, don't overlook the opportunities posed by Brexit. Perhaps you have a particular skill you might commoditise; experience of importing from and exporting to countries outside the EU is in short supply for most businesses; spare warehousing capacity is at a premium; new skills gained in exporting to the EU will equip your organisation to enter new markets. And wherever you stand on Brexit, a rational, thoughtful and well-planned approach will help your organisation to deliver the goods – deal or no deal.