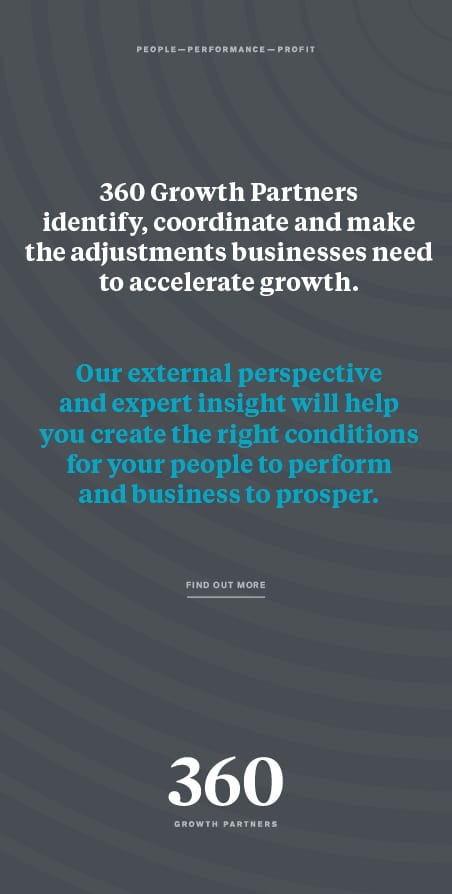 To be read in the style of the late, great Sir Terry Wogan and with apologies for the fall in literary standards.
John, Jack and George each own a third of a shoe manufacturing limited company. They are married to Janet, Jill and Mildred respectively. The guys have been working together for several years and they have a strong business with good profits and, having taken accountancy advice, pay themselves small salaries and substantial dividends.

At a board meeting Jack said, "I'm bored." John yawned and covered his mouth with his lace hanky. "I wonder where George is with the monthly figures. He should have been here by now," he lisped.

Suddenly there was a loud banging at the door and an ashen faced employee burst upon them.

"Come in," said John but Mr. Pimple, the foreman, was already at the window mopping his brow.

"It's Mr. George, your highnesses. He's just gone and had a massive heart attack, your honours, and was dead by the time he hit the floor."

"Leave us" shouted Jack and both John and Pimple made a move for the door.

"Not you, you idiot" insisted Jack and they both hesitated. Jack sighed.

"John, sit down. We need to discuss the consequences of this news."

John looked relieved to be able to sit again and Pimple disappeared. Jack said, "You do realise what this means?" "Yess" said John. "There is no one to organise the Secret Santa this year."

"No, you fool. Under our articles of association his wife, Mildred, will inherit his shares and I refuse to work with George's old dragon."

"Well" said John, "At least she will still get her dividend, but she does not have to be a director."

Jack stared at John. "Too right, she is not going to be a director AND we are going to stop paying dividends."

"But that means we will pay more tax!" said John.

"I know but why should she get anything when she does nothing for it," responded Jack. "It's a price worth paying."

"Well I suppose she will get something when we sell the company in five years as planned," said John.

"Droppings!" shouted Jack. "I hadn't thought of that. She will be entitled to a third of all our hard work. We should have taken notice of that chap from Rutherford Hughes that said we needed a Dividend Insurance Policy because it would cover business sale too."

The door flew open and in breezed Mildred, a rather curvy lady and a little past her 'best before date.' "Hello, boys," she purred. "Now George has gone I have come to put my seat on the Board."

"I will miss him you know. All he wanted to do was bang, bang and bang away in the garage with new shoe designs on his cobbler's last. It was quite comforting to know he was there."

"So, boys, can I have my seat?"

"I don't mind" stammered John as Mildred leant towards him exposing ample bosom.

"NO!" shouted Jack. "You have no skills to bring to this table."

"I might surprise you there," purred Mildred.

John returned home to Janet who was rolling pastry.

Janet asked, "Have you had a good day, John?"

"Yess thank you. Mildred came in and wanted to put her seat on the Board table, but Jack wasn't interested. I did say I would give her one. I feel sorry for her as she will miss her banging now George is dead."

"He might not be the only one that is dead" growled Janet.

See John be carried away on a stretcher.

See Jack wish he had taken more notice of that chap from Rutherford Hughes.