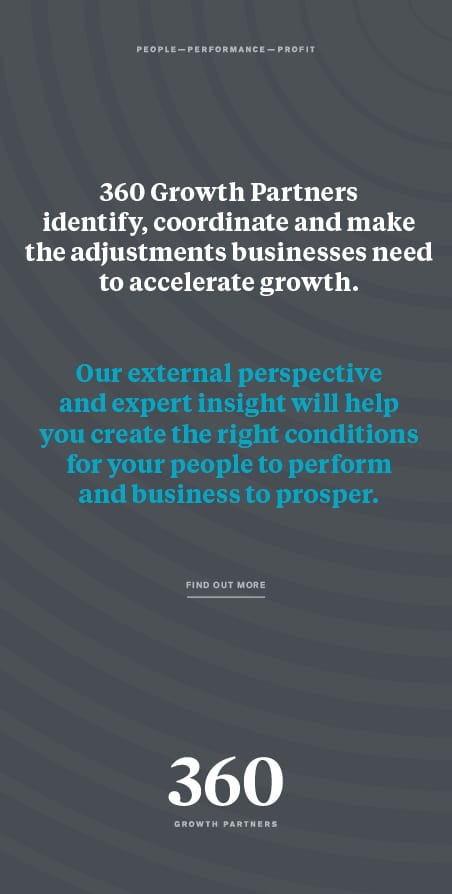 Attracting, retaining and developing talent is always a key challenge for businesses, however, it's particularly pertinent in the current environment.
The Office for National Statistics have just released a report stating that UK wages grew at their fastest pace in a decade in the final three months of last year. Vacancies reached a new record high and the unemployment rate has also fallen. This means that for employers in the North East, there's a more than healthy competition for talent. Due to our consultative approach at BMC Recruitment Group, we often have clients ask for our advice, not only about recruitment but also staff retention, and the strategy they should adopt to ensure they have access to the best employees.

Businesses need a strategic approach in identifying, engaging, employing and keeping top talent. In order to grow your business successfully, stability in management and staffing is vitally important. Staff turnover is expensive, no matter the role they hold and when staff do leave we help clients to identify the right attributes for a replacement. The initial stage of the recruitment process is critical. We collaborate with our clients and undertake a complete in-depth briefing. Understanding the infrastructure, environment, values and overall business aims are essential to be able to find and place the ideal candidate.

Once we've gained a full understanding of the business, we help to identify the role and garner a job profile that delivers exactly what our client needs. With our extensive and specialist knowledge of the recruitment process, we're able to create more impactful and detailed job frame.

In today's corporate environment, salaries are incredibly competitive. Our Finance team have extensive and up-to-date knowledge of the salary brackets from a Trainee Accountant to CFO. As part of our service, we provide advice to our clients to ensure they're offering salaries that are in line with the market norms.

Aside from income, a fundamental factor in a candidate's decision making whilst looking for a new role is the opportunity to develop. This isn't always easy for organisations to implement, building a potential career path takes both time and structure. We regularly provide guidance on all elements of creating a strong employee tier framework. The next stage of the recruitment process – the candidate search, is another area in which our team excels. BMC is made up of experienced consultants, former industry specialists and a very effective research team. Each of us have a formidable network and once we've secured a role, we only shortlist a limited and high quality candidate list. We see ourselves as working in partnership with our clients. During each step of the interview and hiring process, we give our clients guidance in helping to secure their perfect hire. On account of this, we are extremely confident in our model and our results. At BMC, when partnering exclusively with clients, we offer a 12 month free replacement guarantee. This is something practically unheard of in the industry.

Our support doesn't end with placement. We work with our clients to ensure the on-boarding for new staff is as smooth as possible. Not only does this mean they provide value to the team from the onset but our experience has shown us that it contributes to a higher retention rate.

If myself or any of the team from BMC Recruitment Group can advise or support you with staff recruitment or retention, we'll be happy to see how we can help. Nick Elkin is a Finance Consultant at BMC Recruitment Group. The company is situated in Newcastle and is the trusted recruitment partner for leading businesses in the North East.