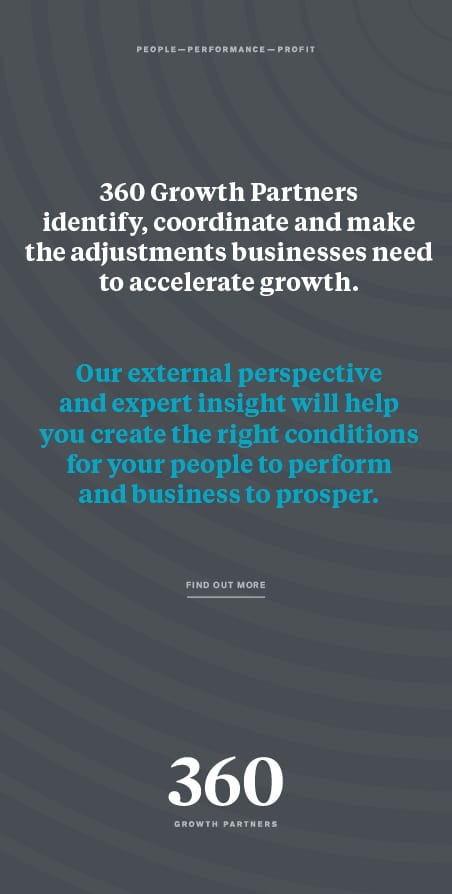 The Future is Bright according to the ever-optimistic property team at URBAN BASE, the high street estate agency with an expert eye on the new homes market.
Sharing a positive outlook on the area by preparing to take on all that 2019 will throw at the region's property market. Jan Dale heads up the dynamic agency and confirms there are so many changes ahead with how we live, and where we live – not only is location a priority factor, but a major deciding factor is being part of a community combined with the ecology of a build, and how clean is the air where we live. Outside space, private gardens, landscaped communal areas, plants, plants and more plants – green really may be the new black when it comes to our homes!

Home is where the heart is! But in today's workinglifestyle needs of many businesses, along with internet access to emails 24/7 – everyone appears to be at work even when they are at home. Are we therefore becoming a nation of home-workers without even realising it? A place to call home; is it in the distant, clean-air, countryside, or is a place to call home in a city and closer to work, making everyday lifestyle and journeys to work easier. "This shouldn't have to impact on the quality of life. Living near to work has become a priority to many key workers." With so many new homes developments shooting up in recent years, there appears less reason to live in the out-of-areas country and commute, and more reasons to buy a brand new home and settle closer to work.

In the Ouseburn near Byker in Newcastle we have seen an emerging community evolve in the 76 homes, and award winning £14 million Malings regeneration development, by Igloo. The new year will see the start of the £175 million coastal site at Seaham Garden Village. Around 4,500 homes, shops, bases for businesses and leisure facilities will feature in the South Seaham project, being driven forward in a partnership between Gateshead developer Tolent and Newcastle housing association Home Group. This exciting new scheme for our region will allow homeowners to be located very close to emerging business parks, as well as commuting facilities, offering an option of work/ life balance to a new community in the making.

"At urban base Land & New Homes we have seen a major rise in demand for new homes, and as well as the financial benefits with a range of buyingincentives offered by the house builders, there is also the added-value to the quality of the build of new homes meeting excellent levels of insulation and subsequent saving on increasing energy costs. We expect the demand for new housing to continue, and we anticipate our regional house builders to continue to aim for excellence in both design and build.

In the year ahead we have no less than ten potential site starts on new housing across the region, varying from Northumberland's beautiful coast line – to the stunning village location of Redmarshall in Teesside. The Future's Bright and the team at urban base are ready to apply their knowledge and expert advice to take on whatever temperature the market brings.