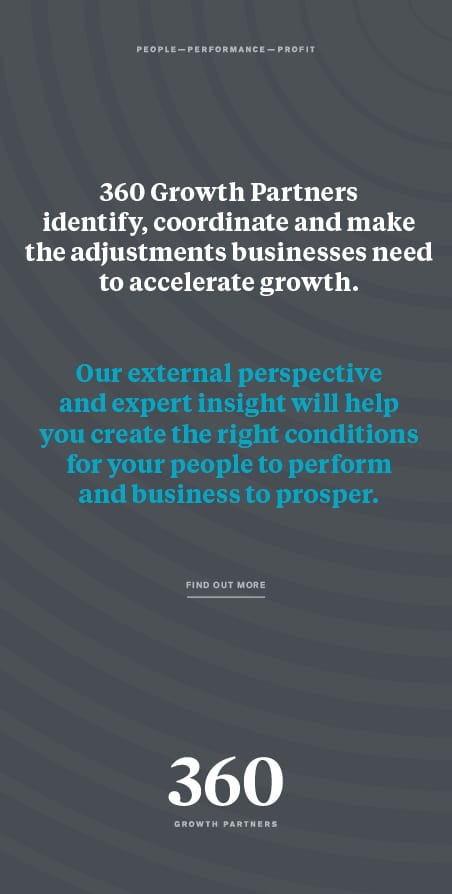 It's January and if you haven't yet made your New Year's resolution how about joining The Giving Network from the Community Foundation Tyne & Wear and Northumberland and give back to important local causes?
The aim of The Giving Network is to bring together the next generation of North East philanthropists. On our own it's difficult to make a difference; when we work together, the possibilities are endless.

The Giving Network was set up by the Community Foundation Tyne & Wear and Northumberland to mark its 30th Anniversary. The aim is to get 30 people who are passionate about their local community to commit just £30 per month. Gifts are matched £1-for-£1 in the first year, and after 12 months, members can give away their portion of the fund to important community causes at a special giving event.

Supported by Ward Hadaway Law Firm which is also celebrating its 30th Birthday, the network recently held its first get together at Alphabetti Theatre in Newcastle Further events are planned for 2019 and beyond.

In the first year The Giving Network's collective mission is set on tackling poverty, supporting mental well-being and promoting diversity across Tyne & Wear and Northumberland.

One of the first to sign up was Gary Fawcett, divisional director at Brewin Dolphin Investment Management & Financial Planning. For Gary it was the local element that was important, as well as the fact that collectively the group can make a real difference. He noted that the monthly commitment is a manageable but meaningful amount for a young professional like him with a young family. Together with the other members it adds up to a big sum over a year.

Charlotte Thornton of Hive HR echoed this in a recent blog post on LinkedIn. She reflected that The Giving Network gave her a clear focus for her commitment when she turned 30, to give £30 a month to charity. She feels her donation is in safe hands and the knowledge of The Community Foundation Tyne & Wear and Northumberland means the money will go where it will have the most impact. She was surprised that she knew a lot about global issues but relatively little about the issues people are facing in the region. The Giving Network connects her to the people most in need in the local community.