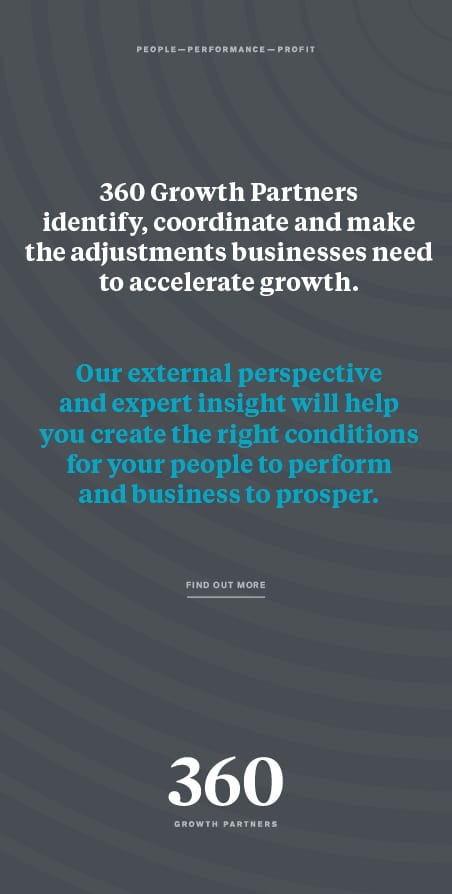 After the news of one the region's most prestigious training institutions, closing after only four years of operating, you would be right in thinking that there is a shortage of good training and development organisations in the region, that deliver on their promises.
It was announced recently that the Discovery School in Newcastle is to close in the autumn following the Minister for Schools termination of their funding earlier this month. The £9M school only opened in 2014 under the free schools' programme, which was specifically designed to offer an alternative educational experience for teenagers interested in science and technology.

Although it was explained that it was due to low pupil numbers, poor Ofsted grades and safeguarding issues, as a parent, many of us are asking, what are the options for our kids if they choose to go into these areas, and more importantly, which institutions out there are well respected and maintain an excellent reputation?

Making its mark in this area for over 30 years is Training Development Resource Limited (TDR), a registered charity which specialises in the education and training of such subjects as engineering, manufacturing, science, business administration, customer service and team leading. With an excellent reputation for delivering on their promises, TDR work with learners and organisations who wish to take full advantage of the training given by experts in their field.

With a staff of over 50, Ian Young, TDR's managing director told us what makes their company stand out from the competitors within the region:

"It's quite simple; we put the learner at the centre of our decision making. The quality of service we offer to employers reflects this, so we will never make compromises and always emphasise on quality.

"Many of our management and staff have come from the industry they represent, so understand the job inside out.

"Within the companies we work with, we help them realise their training objectives and become an integral part of their current and future staff developments."

Indeed, their values, which they state on their website; www.tdrtraining.co.uk speak for themselves, as do the testimonials from both learners and businesses alike.