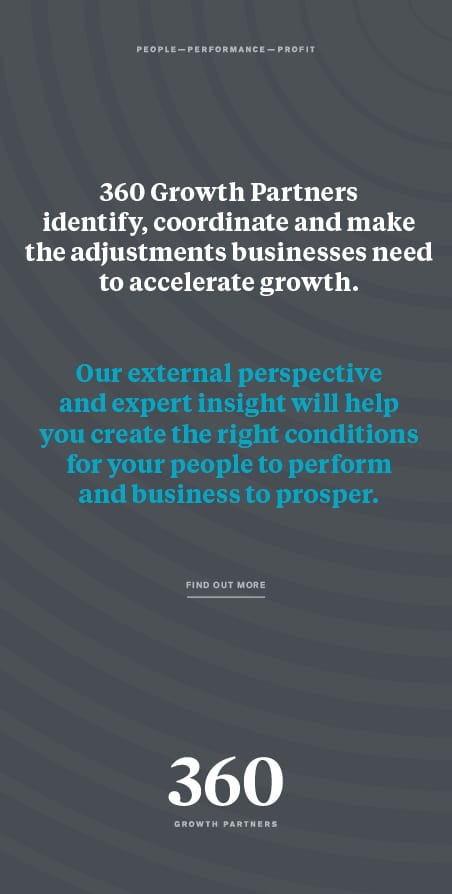 The United States of America (USA) is the second most visited country in the world, with approx. 75 million international travellers entering the country annually. The USA has a highly developed law enforcement system and National Security Infrastructure, which is currently experiencing a period of increased tension due to sociological matters. The most common risks as with other largely populated global regions, that international travellers encounter is the risk of opportunist and organised activities of petty crime (particularly in heavily populated tourist driven areas). Additionally, due to the geographic location environmental threats such as heavy snowfall, severe storms and extreme seasonal conditions can be a cause of greater concern.
Environmental Risk

Take Hurricane Matthew as an example, an extreme but frequent and sometimes predictable weather event normally occurring along the southern and eastern coastlines. Hurricanes are just one of many extreme but frequent weather activities, and the general hurricane season attacks the coastal regions between 1st June to 30th November, however peak periods rise between August to September. Business travellers must be aware of the considerable personal risks during these times when visiting these areas and the possible risk of injury or loss of life is categorised as high to critical. So organisations and travellers must assess their company policies in order to establish whether travel during these peak environmental periods is justified and that they have taken the necessary precautions.

The social and economic impact of Hurricane Matthew was catastrophic. This disaster took the lives of over 1000 people in storm hit Haiti, Florida and North Carolina and is estimated to cost the US economy around $10 billion.

The image above shows the various environmental threats and regional impact zones, and this is a simple risk management aid that organisations can utilise when analysing potential risks to their travellers.

Political & Social Risk

As the eyes of the world are watching and wondering who will be the next President of the USA, this period offers additional international risks from both candidacy parties and their supporters.

Due to the current social diversity, many regional protests have occurred throughout the country and many becoming increasingly violent. It is clear though that whomever wins the Presidential race they are going to have both domestic and international security and risk matters to contend with. Business travellers and organisations must now determine how they will mitigate future and potential risk to their corporate travellers, assets and business ventures.

Global Statistics

According to the World Economic Forum (WEF) the USA lies 73rd in the world rankings as one of the safest countries, this ranking has been affected by the growing concerns and repercussions of both political and military interventions throughout the Middle East, African continent and the current tensions between the US and Russia.

Summary

International playground, world business capital or just the land of the free, the United States of America has an affluent, multi-cultural and innovative society and is the 'land of opportunity'. Business travellers and their organisations that they are employed within, must carefully select what their appetite for risk actually is! Every person and organisation will have different opinions and views of what will impact their business travels and operations, and many are completely (and unaware) naive. In today's ever changing business environment the choice is yours.