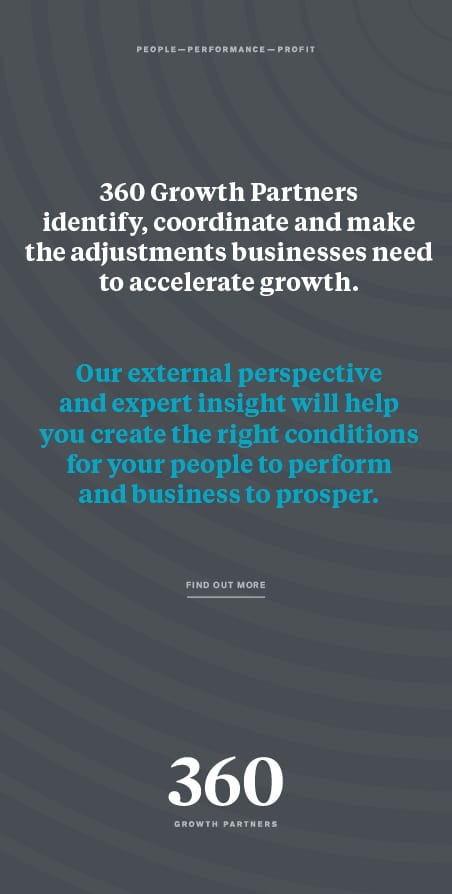 Suzanne Slater was recently appointed assistant principal at Gateshead College, where she oversees the delivery of apprenticeship programmes.
It promises to be the perfect match: the college has more than six decades' experience helping local firms upskill their workforces through apprenticeships, while Suzanne knows the education and training sectors inside out having spent several years working in these industries.

Her journey has taken her into senior positions including regional manager of NECC Training and more recently at Northern Skills Group, the commercial training arm of Middlesbrough College. She's also worked in management roles for telecoms giant BT and recruitment firm Reed.

Now she's firmly focused on ensuring Gateshead College is delivering exactly what employers want when it comes to developing skilled employees who can make their business more competitive.

Here Suzanne reveals her aspirations for her new role, the challenges she faces and why it has never been more important for businesses to invest in apprenticeships.

"If there's one thing I'd like to do in my time at Gateshead College, it's to make a difference. It's really satisfying to know that, through our apprenticeship programmes, I can help businesses upskill their workforce and put people in a better position to land their dream job.

"Apprenticeships matter – to students and employers. They can transform the fortunes of key sectors in our region, such as digital, retail, business services, automotive, manufacturing and engineering and, as well as providing a route into a job, they are a brilliant way for employers to invest in and develop the skills of those already working for them.

"We deliver apprenticeship programmes in partnership with Greggs, Virgin Money and other large, high-profile companies as well as a wide variety of small to medium-sized enterprises (SMEs). While this gives individuals the chance to gain key technical skills and nationally recognised qualifications, they also learn from high-profile mentors and acquire valuable experience of the workplace.

"There's nothing standardised about the college's approach to delivering apprenticeships. In the short time I've been here I've noticed how differently things are done; we listen to employers and get under the skin of their business to really understand the challenges and opportunities they face before working with them to design a training programme that suits their needs.

"Take our apprenticeship programme with Virgin Money, for example. For several months we worked with them to understand their expansion plans and together we've created a national training programme that allows their staff to build critical leadership and management skills. As part of the training they visit BBC studios across the region and receive useful careers advice from top journalists and producers – an experience which strengthens their corporate communication skills in a way that no classroom-based learning could. We also make sure they learn softer skills that are valuable to any employer, such as how to work in a team or find solutions to unexpected problems.

"Going forward, there'll be challenges. Negotiating the choppy waters of Brexit will be a tough test; it underlines the need for companies to boost their skills base to cope with whatever situation they are faced with.

"To that end, I'll be helping firms protect and strengthen their business by identifying the skills they'll need both now and in five years' time. Not an easy task to undertake but in the current climate, a necessary one. There's also the challenge of encouraging more firms to capitalise on the millions of pounds of unspent apprenticeship levy funding available – this is a missed opportunity for businesses to upskill existing staff or train new apprentices.

"From a personal point of view, I want to play my part in ensuring Gateshead College continues to transform the fortunes of local firms whilst also maximising the career prospects for our students. And I'll continuously bang the drum for apprenticeships, a proven method of helping companies get the skills they need to grow and be successful."