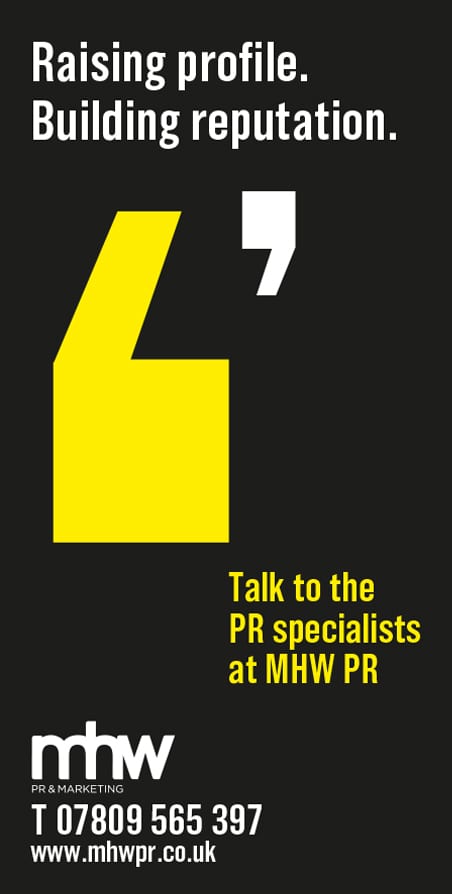 The leading accountancy and advisory firm has recently signed a ten year lease on the new Stockton-on-Tees office, which will create around four new jobs initially with plans to double its workforce over the next three years.
MHA Tait Walker has been working with clients across Teesside for more than half a century. Plans to extend the firm's footprint in Teesside will complement its existing offices across Newcastle, Northumberland, Durham, Leeds and Carlisle.

The move from Medway House to more than 6,500 sq. ft of space in an adjacent building in Teesside Park, is the next phase in the firm's organic growth. It will allow the firm to fulfill its vision of doubling its Teesside workforce to 40. The new recruits will include experienced specialist accountants together with graduate and apprentice trainees. Scheduled to open in late Spring 2020, the move is part of a long-term strategic investment plan aiming to spearhead additional growth and development over the coming years.

Andrew Moorby, managing partner at MHA Tait Walker, said: "The investment and expansion plan marks the latest milestone for our Teesside team. The new office base will allow us to continue to service existing clients, but also look to work with new businesses across the area."

The move is part of a wider strategic plan to grow the business with a focus on winning clients who demand specialist accounting services. "We now have six regional offices and a total workforce exceeding 170 across the region. The new office demonstrates our commitment to the Teesside business community. In fact, we have used only Teesside-based companies to refit our office space."

MHA Tait Walker worked alongside the Stockton office of property services firm, Sanderson Weatherall to provide architectural and cost consultancy and Leba Construction Services, a Teesside-based contractor responsible for the refurbishment and fit-out of the new office space