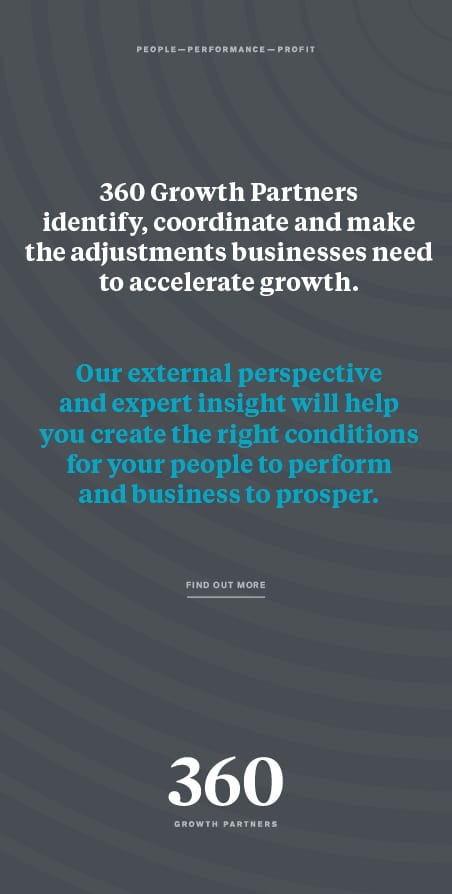 North East accountancy practice MHA Tait Walker has welcomed six new recruits to its North East offices, as it continues to grow and build on its graduate training programme.
Coinciding with the launch of its National Training Academy, which MHA Tait Walker has created alongside the other MHA member firms. The academy will provide global standard technical and professional skills training to staff across MHA's accounting association, and create a platform for all new graduates to being their training alongside their peers. The academy also comes with the launch of an online learning portal for the entire MHA Tait Walker team, the portal will run courses for technical skills, as well as soft skill and regulation training.

Based in the firm's Gosforth office, three of the new recruits are joining the team as graduate trainees, where they will be mentored and supported throughout their training contract and given the experience to work in different teams across the practice, including tax and audit.

Amongst the new recruits are Andrew Alexander, Anna Tucker and Sam Young who join the firm as business services trainees. Adam Pickard also joins the team as an IT assistant, he joins the firm for 12 months whilst he carries out his work experience during his four year Computer Science degree at Northumbria University. Liam Eltringham joins the firm as Tax Assistant.

Anna Tucker, business services trainee, joins the firm with a BSc (Hons) in Mathematics from Newcastle University and is currently working towards her ACA qualification. Anna said: "I'm really excited to have joined the MHA Tait Walker team and I've already learnt a lot about how my career can progress here.

"For my first year I'll be working in accounts and then for the second and third year I'll move into audit. We've got lots of other specialist teams here, which I am keen to explore further and learn more about as I develop my career here at MHA Tait Walker."

Jamie Patterson, joins the firm as Business Services Outsourcing Manager, he has a vast amount of experience, with AAT, ACCA and FCCA accounting qualifications. Jamie's role will involve reviewing management accounts and working with clients to ensure they have the right systems and software's in place to manage their finance, comply with Government Digitalisation of the tax and VAT reporting systems and to help them to manage their business finances day to day.

Mark Parkinson, HR partner at Tait Walker, added: "It's fantastic to welcome six new recruits to the MHA Tait Walker team and to continue our work with the recruitment of trainees and graduates.

"We are passionate about the talent here in the region and each year we recruit team members at every stage in their career. With the launch of the National Training Academy we can enhance their experience with us more than ever before as well as providing our existing staff with a platform to continue to grow within the business." Established in 1937, MHA Tait Walker is the largest independent accountancy practice in the North East of England. The firm offers large corporates, owner-managed businesses and individuals a complete set of accountancy and advisory services from taxation to corporate finance.