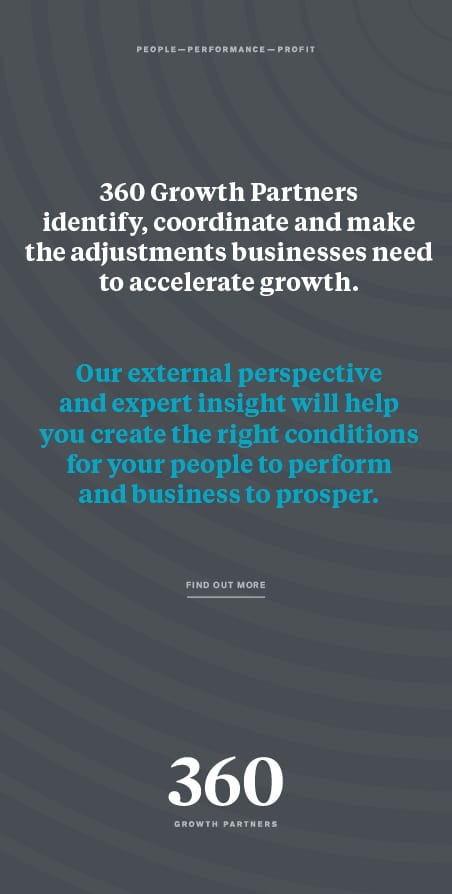 A Partner at Muckle LLP has been shortlisted for a prestigious national award which recognises the country's best business turnaround professionals.

Andrew Cawkwell, Partner in the Banking and Restructuring team at Muckle, is one of only four specialists nationwide to be in the running for the 'Turnaround Practitioner of the Year' accolade at the TRI (Turnaround, Restructuring & Insolvency) Awards.

Now in its ninth year, the independently judged TRI Awards celebrate the achievements of experts undertaking outstanding work in corporate rescue, those making critical investments in struggling businesses and those in the field of turnaround and restructuring.

Andrew, who is a Solicitor and Certified Turnaround Professional, said: "I'm absolutely thrilled to be shortlisted for the Turnaround Practitioner of the Year award. It is extremely rewarding to be able to help businesses during times of difficulty. Often this advice is provided behind the scenes for confidentiality reasons. It is therefore fantastic to be recognised for contribution to this space".

"I have worked with lots of different companies over the years and there is nothing better than watching them thrive following our guidance and support".

Andrew, who has been with leading North East law firm for businesses, Muckle, for 5 years, secured his place on the shortlist thanks to a number of significant turnaround projects he has overseen in recent years.

Most notably, his involvement in the rescue of Darlington Football Club. The club had suffered three administrations during a ten-year period and the fans were determined to secure the future of the club by bringing it into their hands.

Andrew led a fan based consortium who purchased the business from the administrators in May 2012 and devised the unique structure for community ownership involving a restriction of 15% of equity on shareholders and a Community Interest Company (CIC). He was both committed professionally and personally, even serving as a director of the CIC.

Andrew has continued to support the club's Board of Directors through a series of additional fundraising rounds and has played a key role in breathing life back into the much-loved football club. As well as successes on the pitch, the club has since taken steps to return to playing in its home town, attracted additional highly skilled directors to the board and have secured a significant new sponsorship deal with Virgin Trains.

The TRI Award winners will be announced at a ceremony at Hilton Park Lane Hotel in London on Wednesday 19 October.