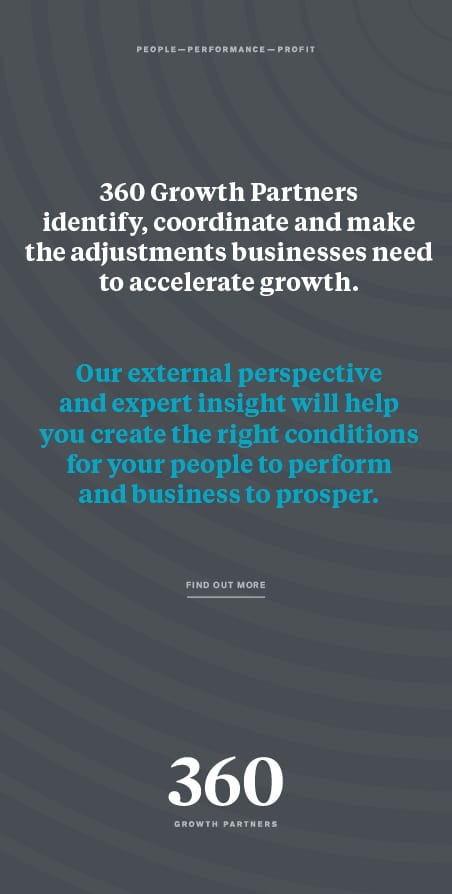 Thursday 18th October 2018 was a big day for Newcastle with NE1 voted in for a third term as Business Improvement District (BID) company for Newcastle city Centre.
88% of the city's businesses voted in favour, with a record-breaking 904 ballots cast, 8% up on NE1's previous record set in 2013. The team at NE1 were delighted by the turnout and the huge number of positive ballots cast, a vote that makes NE1 the most strongly supported BID in the whole of the United Kingdom.

Adrian Waddell, Chief Executive of NE1 said: "It means a great deal to us to have received such resounding support from the city's business community and we are so thankful for the opportunity to continue our work in the city.

"We are really pleased that businesses have used their collective voice to endorse NE1's efforts and achievements to date and to support our plans for the coming five-year term. This is an exciting time for the city and the city region. The strong 88% Yes vote gives us a powerful mandate to go on delivering for Newcastle, and forge ahead with our proposals as set out in our business plan."

So after the post-vote celebrations it is back to business for the NE1 team and they are already gearing up and ready for the new challenges and goals that lie ahead.

Adrian explained: "Our focus is and always has been about Newcastle and helping raise its profile – locally, nationally and internationally, or all of us Newcastle, the city region and not just the city centre need to be our focus. We are determined to do more to get people outside the region talking about, visiting and setting up and growing businesses here.

"In essence our programme is about providing the city with extra sizzle. As each year passes more people come to realise the opportunities that are available here. An exciting, welcoming and friendly city which with careful management can generate its own gravity. This resonates with both people and businesses and it's people that are at the heart of all of this. Doing things that are people-centric will be the common theme running through just about everything we do over the next five years.

NE1 is perhaps best known for its popular city events programme. The highly successful and much emulated, Newcastle Restaurant Week, Screen on the Green and the Newcastle Motor Show are all eagerly anticipated events in the city's calendar. And together with NE1's Quayside Seaside, the temporary summertime pocket parks, NE1's Alive after Five initiative and NE1 Street Rangers all bring NE1 to the public's attention.

Adrian explained: "Although only one aspect of our work, it is our events that people know and recognise most readily. We are extremely proud of them and committed to their ongoing delivery – so long as they continue to provide the Return on Investment needed they will remain in our portfolio. We know our businesses and the public love them and that they deliver commercially for our members. A big question for us is how do we grow and continue to improve on what we are doing. What we've got to do now is to think imaginatively about how we can improve and continually develop these things to make them better. Nothing is immune from change.

Other priorities for NE1 in the next term are a renewed focus and further investment in the city centre especially on areas like Newcastle's Retail Quarter, Newcastle Quayside and the city's Historic Core. NE1 has outlined ambitious and far-reaching plans for each of these three key areas and is keen to establish and maintain the involvement and buy in from organisations who have a long term interest in these areas and in the city as a whole.

In many ways Newcastle is leading the way in helping both to protect and develop a sustainable commercial model for the city centre. Other cities emulate what they see going on here. It matters that those with an interest in the city are given an opportunity and a say in what happens. Property owners, other investors and people who use the city will be encouraged to get involved to assist in delivering NE1's programme.

Another key priority will be making greening an essential element in all physical projects to create a better environment for NE1's businesses and an improved experience for visitors. Improving the quality and attractiveness of Newcastle's green spaces and the overall quality of environment is one of NE1's missions.

Working with other partners to improve connectivity in the city both from a digital perspective, focusing on the city's digital infrastructure, and also on its transport links locally, nationally and internationally will form another strand of NE1's work over the next five years. NE1 has committed to an ambitious programme for the next BID term and Adrian is confident and enthusiastic about the next five years:

"The Yes vote was a vote for making things happen in Newcastle. It is also an endorsement of the effectiveness of the 'team' approach that's invariably needed to get bigger projects underway. The city's businesses, universities and college, local authority and hospital all have roles to play and we're really looking forward to our on-going work with them over the next five years.

"Our task now is to return with interest the trust and confidence businesses have shown in us. I know we have a brilliant team at NE1 – they are experienced, very conscientious and they live and breathe Newcastle. We're all really looking forward to the challenges and opportunities this new term will bring.

"I want to thank our businesses for their continued support and also our key partners including the City Council, Newcastle and Northumbria Universities, Newcastle College and the RVI hospital. Together they play an important part in helping shape what goes on in the city, along with many others.

The new BID term starts in April but NE1 is already pressing ahead with its existing projects as well as starting to map out how practically to deliver all the ambitious proposals outlined in its business plan.

Adrian explained: "We know our direction of travel; our manifesto is our business plan and we are organising ourselves to start delivering it. The really interesting part will be making sure we make best use of all our available resources, skills within our team and our enthusiastic and experienced board as well as the business community which when combined will help us deliver our vision for the city.