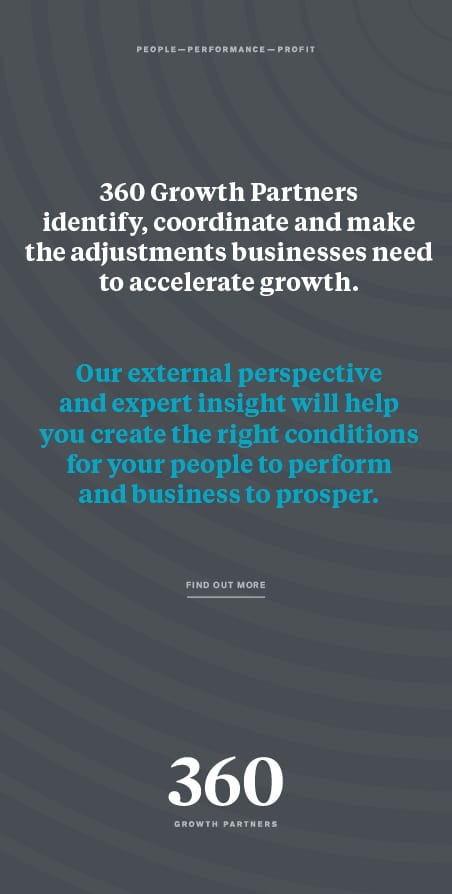 Samantha Davidson, managing director of leading B2B marketing agency Horizon Works, talks us through her company's journey with Arcinova, and how it helped to boost the contract research and development organisation's profile...and support its international growth.
Arcinova, a contract research and development organisation (CRDO) based at a 15,000m2 facility in Alnwick, provides both integrated end to end solutions and standalone services to pharmaceutical and biotech companies across the globe.

Arcinova was launched in February 2016, following the acquisition of the Covance site in Alnwick by Arc Trinova Limited, a company formed by Ian Shott and Paul Ryan, owners of Shott Trinova LLP.

Arcinova appointed Horizon Works in early 2017 to support its business development and in-house marketing team in building the company's profile and promoting its specialist services.

The first stage of our journey with Arcinova saw us undertake extensive global market research, findings from which were fed into the second stage – the creation of a new marketing strategy, which was shaped around the firm's business objectives.

New brand messaging was also developed to help Arcinova's communications resonate more clearly with its global target audience.

We have since supported Arcinova in implementing a range of marketing activities. These include social media support focusing on events, webinars and Arcinova's services, along with digital marketing initiatives to promote capabilities including bioanalysis, drug substance synthesis, drug product manufacture and formulation development.

We also worked with Arcinova's team to support their communication with the company's client base, through methods such as a regular e-newsletter.

In addition, we also helped to generate coverage for Arcinova in major international pharma and biotech media outlets, which has helped the company to increase its visibility both in the UK and in target clusters in countries including the USA and Switzerland. This has been critical in helping Arcinova establish its worldwide presence.

Through implementing North East Englandfocused public relations campaigns, we have also helped to establish Arcinova as a major player in the North East's pharmaceutical sector and support its ongoing recruitment drive.

Horizon Works has supported in Arcinova's engagement with networks such as the North East of England Process Industry Cluster (NEPIC) – for instance by supporting the promotion of the NEPIC Pharmaceutical Conference 2018 which was held at the Arcinova site.

Mark Chadwick, CCO of Arcinova commented: "Horizon Works have provided good support for us in the early phase of our development and helped us achieve our rapid growth in customer numbers."

Marketing activity based on a strategic approach has helped Arcinova to build its international brand presence, support its business development efforts and position itself as an attractive place to work, with a very exciting future.

Arcinova's client numbers have grown from 50 to 130 in less than 24 months across 20 countries and they have recently announced a £5 million investment from BGF to help drive continued innovation and international expansion.

Horizon Works understands, champions and supports innovators in complex industries with B2B marketing that is clear, connected and purposeful. From its in-depth approach to understanding what its clients do, Horizon Works' multi-talented team of writers, designers and digital experts produce seamless marketing solutions that generate results. Horizon Works has a diverse portfolio of clients including US-based AmeriWater, a premier provider of water treatment equipment, Cellular Solutions, a business communications and systems provider, The Expanded Metal Company, an expanded metal mesh manufacturer and Fera, which works across plant and bee health, crop protection, sustainable agriculture, food and feed quality, and chemical safety in the environment.
For further information please contact Horizon Works on 0345 075 5955, email hello@horizonworks.co.uk or visit www.horizonworks.co.uk. For more information on Arcinova, visit arcinova.co.uk
http://www.horizonworks.co.uk