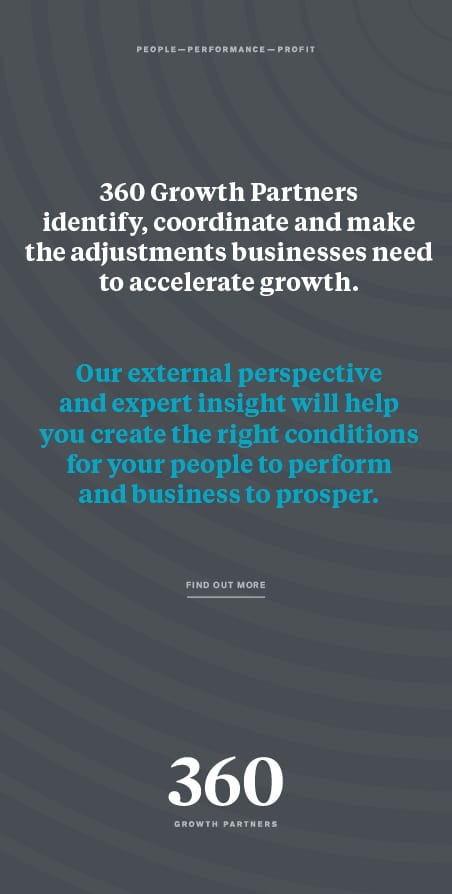 As anyone who has ever been part of, or had dealings with, family-owned businesses will know, they come with their own unique set of challenges. This can often be embedded in personal and emotional matters as much as in the corporate and commercial.
This can especially be the case where multiple generations of the family are involved in the business. The structures within such multigenerational family businesses are not always straightforward, and while most family members know their own role within the business and within the (official or unofficial) hierarchy, things can change if a key individual becomes ill or incapacitated.

Getting appropriate advice in order to set out and agree exactly how everything fits together within the business is especially important in order to avoid any disputes within the family business, as such disputes can have longer-lasting repercussions for more than just the business.

This was borne out by a recent case in the Court of Protection, when a businessman's mental capacity issues resulted in his wife and nephew disputing the way in which his business affairs were to be administered.

The wife was named as attorney for her husband under a Lasting Power of Attorney for Property and Financial Affairs ("LPA"), which gave her the authority to make decisions about such matters on his behalf.

The dispute arose around a historical agreement between the man and his nephew which was not formally documented, but which ensured the nephew would benefit from the business.

The wife was not aware of the agreement and therefore did not feel capable of fulfilling it, leading to the Court having to reach a decision as to how the businessman's assets should be administered.

Where personal and business matters overlap, as is the case within almost all family businesses, extra consideration must be given as to how best to approach such a situation.

For example, given the emotional challenges involved, would appointing a spouse as Attorney under an LPA, with authority to make business decisions, be the right path to choose?

As an alternative, a business partner, co-director or co-shareholder may instead be better suited to make decisions relating to the business.

Entering into two LPAs, one covering decisions about business interests, and another for all other financial decisions, may be the right solution, so that the most appropriate person is able to make the different sorts of decisions required.

These sorts of consideration can also prompt a review of the business's governing documents, such as Articles of Association, Shareholders Agreements and Partnership Agreements.

Whilst regularly reviewing these documents is important in itself, it will also ensure that the chosen Attorney has the formal authority required to actually make the necessary decisions within the business, and can highlight where changes may be required before any urgent situation arises, in whichit may become more difficult to make any such amendments.

At Hay & Kilner Law Firm, a multi-disciplinary approach can be taken between expert advisers within our different departments to ensure business owners get the right advice about managing both their personal and business affairs.