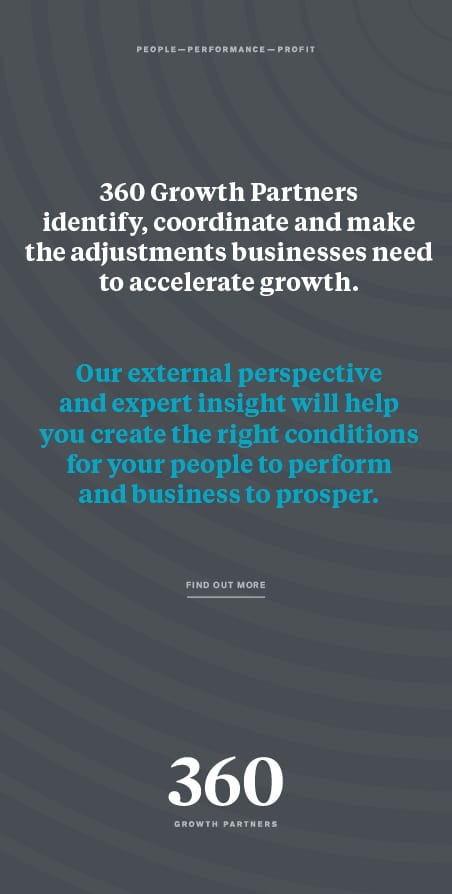 Pupils at a school in Middlesbrough are delighted with two new sets of brand new sports strips, thanks to the generosity of a local developer.
St Bernadette's Primary School in Nunthorpe is the lucky recipient of the strips, which are bright purple and emblazoned with the logo of the sponsor, Commerce House. There is also a bright orange option for the goalkeeper.

The relationship has come around thanks to Commerce House tenant, Maria Dotsch of the Department of International Trade, informing the Grade II listed buildings facility manager Christine Huntington that the school her son goes to was in need.

The school will now be using the strips for all sports, not just football, to give every pupil the chance to represent the school wearing one.

John Bourner, head of PE and Sports at the schools said: "We are an all inclusive school that encourages every pupil to take part – for us it is not about winning but about participation.

"We do, however, do really well at competitive sports and have won a number of football titles including the Middlesbrough Primary Cup, the Lee Stephenson Cup, the Catholic Cup for the Middlesbrough Diocese, numerous country finals and we have also represented the county at the Northern finals.

"The new strips will give us a real boost and will also be worn in cross country, rugby, wheelchair basketball and other sporting events we take part in. Thank you so much to Commerce House – it is all important that schools like ours get support from businesses in the area and we couldn't be more delighted."

Commerce House has recently had a £1.2million injection into its regeneration and has just released a range of luxury office space for business tenants. The building, which is in TS1 directly opposite the train station in the city centre, boasts a boardroom for hire, a business lounge, hot-desking and virtual office options.

Christine, who looks after both the building and the tenants, said: "When Maria told us about the opportunity to support St Bernadette's we jumped at the chance. We are not just an office provider, it is important to us to be a real part of the community. It is also important to us to work with and listen to our tenants, so we were keen to help.

"The two strips cover the age groups from 3 to 6 and 7 to eleven meaning that more of the children can enjoy them. We wish every team that wears it the best of luck this year!"
Work at Commerce House should be fully complete by the end of the year and offices are being taken quickly. If you are interested in relocating, need a satellite office, are interested in hiring meeting space, hot-desking or need a virtual office then get in touch with Christine on 01642 917 116. You can also visit www.commerce-house.co.uk for more information.