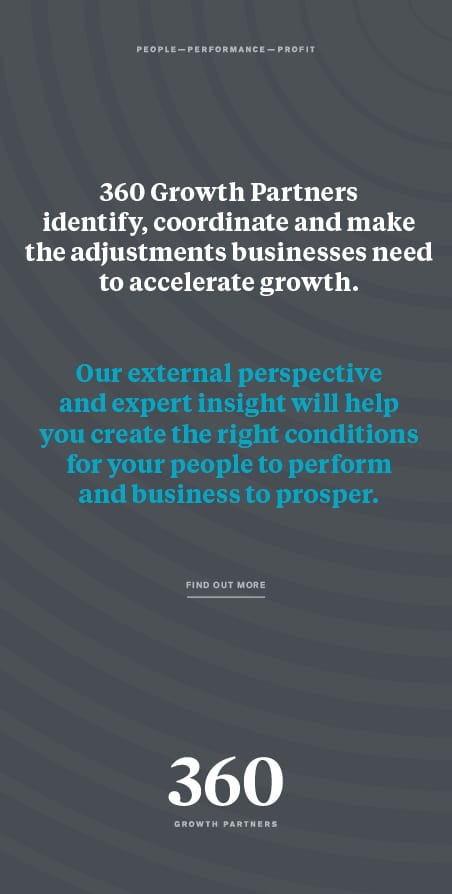 After 25 years in the business, Mike Jones took the reins of Tyneside-based subsea engineering specialist Soil Machine Dynamics Ltd (SMD) last October
A director since 2004, Jones replaced Andrew Hodgson as CEO, following a planned two and a half year transition put in place when SMD was acquired in 2015 by Times Electric, a subsidiary of the world's largest railway rolling stock manufacturer, CRRC Group in China. The deal, which was worth £120 million, was part of the firm's strategy to diversify internationally and tap into new markets.

Now, following a string of new project wins and investment in new premises at home and overseas, SMD has its sights set firmly on the future and is laying the foundation for an exciting new chapter at the cutting edge of innovation and service delivery in the global offshore industry.

Mike Jones, CEO, explains: "It's no secret we've faced some challenging times in the offshore industry in recent years. Things are changing after several years of resizing and diversification. The downturn in the oil price led to significant cost-cutting, standardisation and greater collaboration throughout the industry.

SMD has always been a pioneer in advanced underwater machinery, pushing the North East to the forefront of ocean technology. We have a very experienced, dedicated and talented team backed by a committed and patient owner.
Mike Jones, CEO, Soil Machine Dynamics
"We are two-thirds of the way through a three-year turnaround and remain on target with strong growth and revenue across most of our business divisions. We've invested heavily in our services and R&D, added new products, expanded our global network and lowered operating costs.

"The changes within SMD during the last three years have been significant. We have a new owner in CRRC, and a renewed focus. We are working together, pooling our strengths and expertise to further develop the global subsea equipment market through digital innovation, robotics and improved aftermarket services.

"In dealing effectively with the competitive challenges we face, the business is ready to move forward with confidence. Our focus in 2018 is to continue developing our presence in the Chinese offshore market with the opening of our Shanghai operation last month.

"We plan to continue building our SMD Services, Trenching, Mining, Renewables and ROV divisions to increase our presence within the subsea equipment market for the expanding Offshore Wind industry globally.

"SMD has always been a pioneer in advanced underwater machinery, pushing the North East to the forefront of ocean technology. We have a very experienced, dedicated and talented team backed by a committed and patient owner.

"We operate in some interesting markets with great potential and I'm looking forward to working together with our stakeholders in the North East and internationally to take the business forward and build a great future."

During 2017 SMD secured several major orders and has worked on some high-profile collaborative engineering projects to improve subsea technology and capability. They include a commission to build the world's largest and most advanced subsea trenching vehicle. Delivered last year, it is the most efficient subsea oil and gas pipeline trencher in the world.

SMD is also technical lead on the VAMOS (viable alternative mine operating system) project, a 42-month international research and development venture, which is part-funded by the European Union's Horizon 2020 research and innovation programme. At a cost of approximately 12.6 million Euros, SMD and its partners in the VAMOS Consortium, have designed and built a robotic underwater mining prototype with launch and recovery technology to perform field tests at four EU mining sites.

Last year the company also invested in the relocation of its growing Services division to the Port of Tyne's Tyne Dock estate in South Shields which provides improved access and capacity for expansion. As well as focusing on new builds, SMD Services aims to increase its presence in the after-market sector by helping customers generate maximum value from their assets and supporting their operations with a range of services such as asset repair, maintenance and upgrades.

SMD Services recently completed an extensive upgrade and modernisation programme for a trenching ROV owned by Prysmian Powerlink Services Ltd, a branch of the Prysmian Group and world-leader in energy and telecoms cables systems.