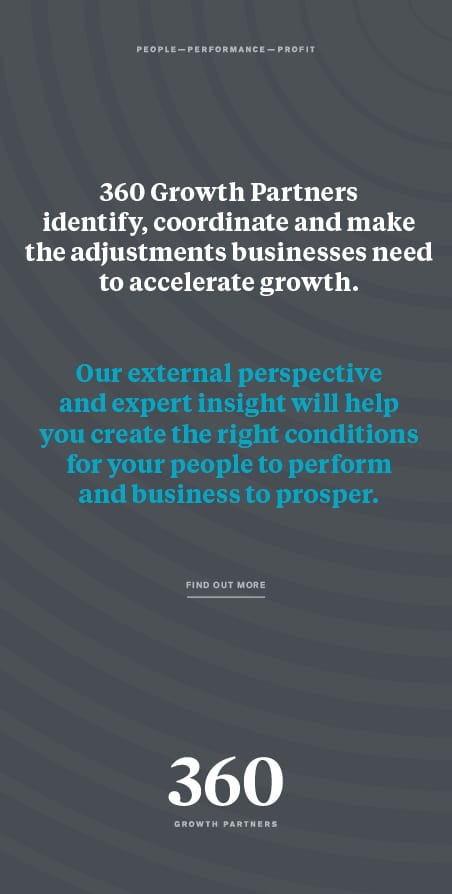 New policies introduced by the current government have put vocational qualifications firmly in the spotlight.
April 2017 saw the introduction of the new apprenticeship levy, which aims to support the creation of three million new apprenticeships by 2020.

2020 will also see the introduction of a new technical qualification – T-levels; a classroom-based qualification for 16-19 year olds who want to learn the knowledge, skills and behaviours to progress to further training or into employment.

Here Sarah Glendinning, Regional Director of the CBI and Michelle Rainbow, Skills Director at the North East LEP, share their thoughts on T-levels and what impact they will have here in the North East.

"T-levels are being introduced to make it easier for young people to take technical and vocational routes to their chosen careers and tackle long-term skills shortages across industry," said Sarah.

"The CBI has long called for a world-class technical route and supports the introduction of T-levels as an opportunity to deliver the skills that businesses and young people need."

Each T-level will last for two years and be taught full time in a college with time spent on a threemonth work placement. The first three programmes – education and childcare, construction and digital – will start in September 2020, with the full system up and running by 2024.

Michelle Rainbow said: "The North East LEP supports the introduction of T-levels. They are based on best practice in technical education in other countries so are fundamentally sound in their approach and thinking, however whilst we are developing T-levels it's really important that the employer voice is heard strongly especially when it comes to resolving some of the challenges.

"As a region we need to work on closing our skills gap and T-levels are a step in the right direction. Just like the hugely successful Good Career Guidance benchmarks, which now form part of statutory guidance for schools in delivering careers advice, the business community will play a very important role in the success of T-levels."

T-levels will be designed in partnership by business and Government. Industry has a great opportunity to play a vital role in building a system that delivers the skills it needs in the future.

As Sarah explained: "75% of businesses in the 2017 CBI/Pearson Education & Skills Survey expect to need more people with higher skills in the future, but 61% are not

confident about filling these highskilled jobs.

"Engagement between government and employers is vital to make T-levels work for everyone and ensure that training and qualifications match business need. T-levels have the potential to be transformative as a world-class route in our education system and economy."

Michelle continued: "Securing buy-in from the business community and working in partnership with industry will ensure T-levels are a success. We need employers in the North East to really step-up and get involved in their design and delivery.

"The Department for Education is looking for experienced professionals to join its 'T-level panels' across each of the 15 routes to help design the new programmes. It would be fantastic to see the North East represented on those panels."

The CBI has long-called for a high-esteem A-level equivalent so it's important T-levels establish themselves as a currency that both young people and employers understand and respect as a goldstandard qualification.

Michelle Rainbow said: "Any outdated opinions about the value of technical versus academic education must be forgotten. It's important we embrace both in the North East, and indeed across the UK, if we want to compete on a global stage."

Sarah concluded: "There has never been a more important time to deliver world class training for our young people in every part of the UK. If delivered properly, T-levels can increase skill levels in the North East so they meet business needs and help young people to progress into higher skilled, better-paid work."