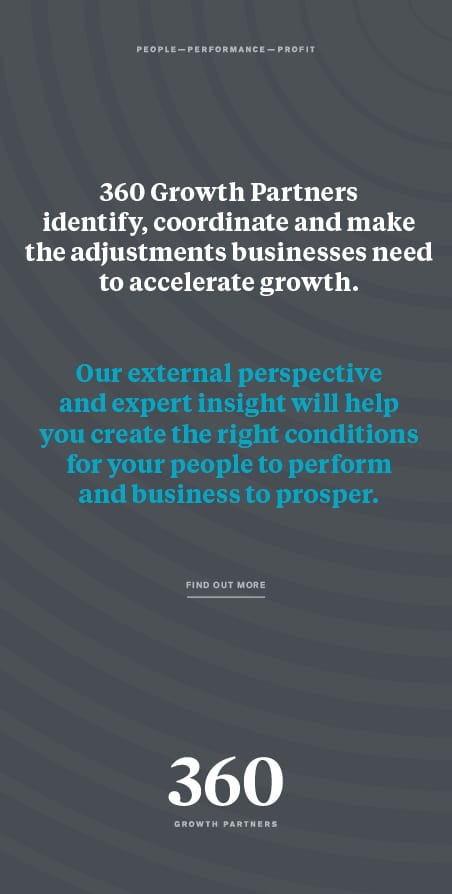 "I'd rather talk about the future...."
Fokhrul (or Fu) Islam is clearly focussed on the roadmap ahead, when we meet him at Northern Gas and Power's (NGP's) boardroom on Gateshead Quays.

It's not that he doesn't realise the significance of the past he has built – the job creation; international market expansions … not to mention the multi-million pound growth. But as the energy market rapidly evolves, the challenges and opportunities the future presents are clearly where Fu has his sights set.

The global utilities sector is experiencing a profound technological evolution which will enable businesses to completely change how they choose, use and manage energy. And Fu sees technology and innovation as an enabler, rapidly driving this transformation forward.

The MD of NGP – part of Global Procurement Group (GPG) – explains: "Technology is constantly transforming our lives and for industries such as e-commerce, finance and gaming (to name a few) it's had a massive impact the last decade – vastly improving our quality of life.

"But in the energy sector we've seen limited innovation to date, with current energy Monitoring & Targeting systems relying on technologies that are out-dated. "From talking to our customers, we understand there's a real demand for change. But our industry needs not only a change of attitude; it also needs a change of technology.

"There is the opportunity to totally transform how businesses use and manage energy, as we move towards a sustainable, low-carbon economy. "People want change – businesses tell us they want to become more eco-friendly, but technology has limited their ability. We know there is a real demand for change in people's behaviours and we need to drive that through technology."

Speaking to Fu, there is a clear sense of his excitement about what the future holds. His continuous drive for improvement is key to the on-going success of the business, highlighted by the recent Lloyds' national finalist announcement for Scale Up Business of the Year. His entrepreneurial spirit hasn't gone unnoticed either. This year alone, Fu has been named a finalist in two major national entrepreneurial awards – Ernst and Young and NatWest. He doesn't dwell on accolades though.

His vision is what is driving the future of the business. At the company's UK annual conference in the autumn, its people from across three continents (America, Europe and Asia) will meet to celebrate another successful year, but also focus on the journey ahead. This journey places GPG at the epicentre of the emerging new global utilities market. It is the past success that informs the future ambition – and a quick snap shot of the business' history demonstrates just why it has the pedigree to deliver this vision. In 2012 in a bedroom in South Shields, Fu takes the first steps to creating an energy consultancy. The early years involved consolidation and a determined drive to develop partnerships. As a relative unknown in the market, Fu faced a challenge in building relationships with suppliers. Yet over time a major suppliers' network was built up consistently throughout the UK … and then further afield.

What followed was unprecedented growth of customers, colleagues and the business, resulting in NGP becoming the UK's leading energy procurement specialist. In 2016/17 the business employed 75 people, growing to 228 the following year and now at over 500 globally. It is the fastest growing company in the north east of England. This year alone, over 150 sales consultants have joined the business at its grade A Gateshead HQ.

The rest … as they say … is history. A decade of success has helped stimulate job and wealth creation across the north-east region. But the future is the real goal now. And not just for the business, but for the tens of thousands of companies NGP supports every single day. And there is no better launch pad for this exciting, new future vision than the forthcoming annual conference.

Fu adds: "We can't wait to share this with our friends, colleagues and the wider industry. This year we have some significant announcements and we are looking at firmly putting our stamp on the sector globally… All is to be revealed soon."