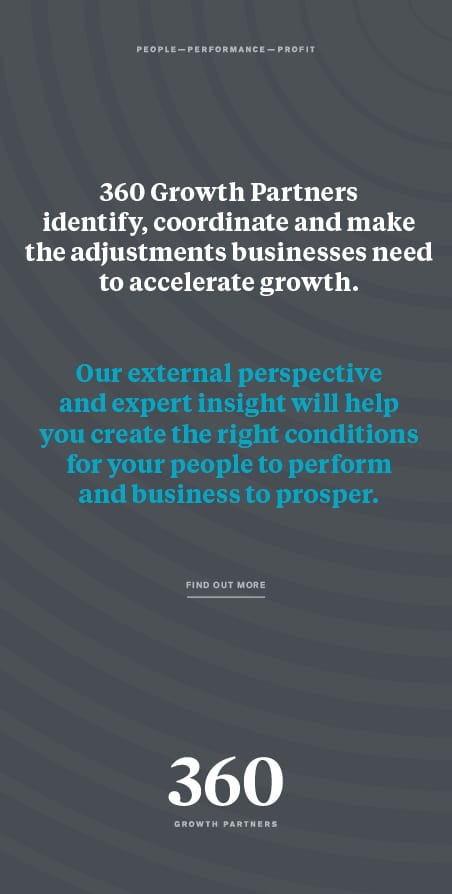 Sarah O'Mahoney is a director with Bradley O'Mahoney PR, which was formed nearly 30 years ago. Here, she talks frankly about lessons she is learning about business life in the region and the cliques and egos she is looking to avoid.
Sarah has been with the business since leaving university with a degree in public relations ten years ago. While she has a decade of experience working with a vast range of clients, she did not make a conscious decision to actively build a profile amongst the business community of the North East until about a year ago. Instead, preferring to concentrate wholly on building the profile of her firm's clients.

While she had been developing new contacts during the year, it was in December that she made her boldest move by joining a strong delegation from the North East Chamber of Commerce and the Department of International Trade on a trade mission to Boston, US.

"That was a fascinating trip which not only introduced me to a much bigger stage but also allowed us to win direct contracts. It gave me tremendous confidence and I decided 2019 was going to be the year I made my mark.

"My father, Daniel, has been in the industry for 30 years and in assisting me to develop my career, the most important trait he wanted me to develop was resilience. You can have all the outward confidence in the world but without having been consistently tested at a high level for a long period of time, you are not truly ready to take your personal brand to the market.

"However, If you have spent years listening and learning, making mistakes (and I have made my fair share – and still do) overcoming hurdles, building strong relationships with clients and, all the time, sharpening your skills, then you are more likely to be in a good position to 'mix it' with the wider business community.

"This approach is not one of being over cautious or holding yourself back, it is just that if you want to make an impact you need depth – people see a lack of it a mile off – and that is where resilience comes in.

So, armed with ten years' experience, Sarah decided that 2018 was the year when the shackles would be taken off and she would become far more outward facing for the business. If you want to build and grow a business in the marketing services sector then being out and about networking is clearly high on the agenda. Not many PR accounts are won by 'cold calling'.

"Naturally, I had attended many events in the past but this was now the right time for me to make a conscious effort to meet with people and be part of networks that would be good for the business. Some of what I found was extremely helpful, other elements, not so.

"On the plus side, I have met and become friends with a huge number of positive and inspiring people. They have given so much to me in terms of guidance and generosity of spirit that I can't thank them enough. By and large my contacts are predominantly female, we are very supportive of each other and we have the confidence to speak about business and life issues.

So, while networking has allowed Sarah to build great relationships, she has deliberately kept away from the cliques and egos she says can be found on the networking circuit. "My father has spent 30 years avoiding cliques, egos and those who distribute jobs-for-the-boys. It can't have been easy! He has talked to me about this and made me wise-up quickly. Interestingly, it is very often the older generation of business people that have offered me the cautionary words, 'be careful!'

"I guess cliques and egos exist in all areas of life but they are certainly alive and well in the North East of England business community. You don't have to scratch far below the surface to find those that are purely self-interested and mad for a bit of power, sad though it is. Thankfully, the majority of people I meet are wise to this and stay well clear as, by and large, such groups and individuals are comprised of negative, uninspiring people.

'Yes, the last 12 months has demonstrated to me that mixing it with the North East business community is, indeed, an interesting game, a bit like snakes and ladders!