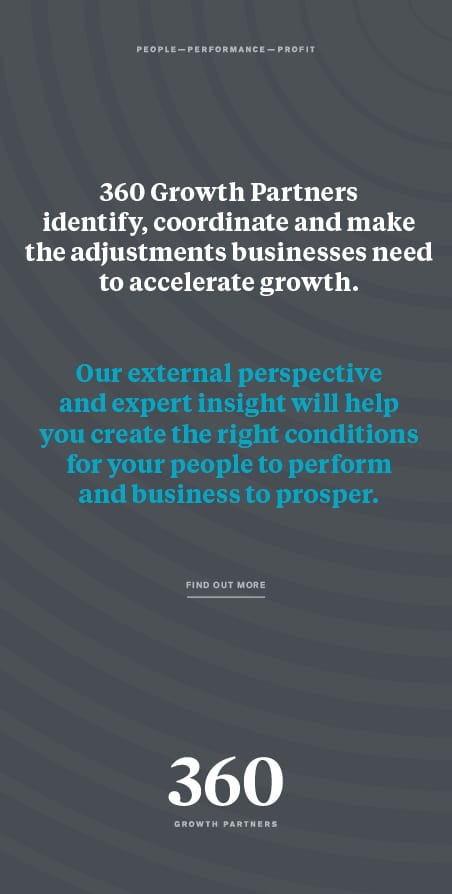 The North East really is a hidden gem when it comes to specialist services. There is so much out there that the vast majority of us are totally unaware of.
Take Barrier-Ex for example. They were named in the prestigious London Stock Exchange publication "1000 Companies to Inspire Britain" in 2017, in 2018 won Manufacturer of the Year at the North Tyneside Business Awards and in 2019 won Newcomer of the Year at the North East Business Awards.

In fact, they have a variety of products and services which can be used in places that are considered dangerous….like explosion proof enclosures and lighting which, let's face it, sound more than a tad risky. In other words, if you need lighting of any sort, including in areas which are probably a good idea for you and I to avoid, then Barrier-Ex can provide the solutions.

They are also a manufacturer of bespoke electrical engineering solutions for Rail and industrial applications and also build bespoke GRP (Glass Reinforced Polymer) products. The company supply worldwide to a number of sectors including Rail, Water and Waste treatment, Airports, Ports and Terminals, Oil and Gas, Distilleries, Pharmaceutical, Healthcare and Construction.

Barrier-Ex is one of the most recent arrivals on the scene within the Hazardous Area market place having started trading in 2017. Leading from the front is recent Boss of the Year at the 2019 Chronicle and Journal "Best Places to Work" Awards, Managing Director, Steven Lee.

"We are investing in each of our four business divisions with an eye on the future and a clear focus on bringing genuine innovations to the market." said Steve. "We are already developing a range of new products across each of the four divisions and our Technical Director Tony Oram is involved with some really exciting new technologies at the moment. The team are particularly excited about our GRP division which is now set up to manufacture water tanks, separators and package pump stations. It has taken us six months to get to that point but it has been an enjoyable challenge. Alan Pape and his GRP team have done a fantastic job."

"We wanted to create something on North Tyneside which could be used, not only to establish a new, manufacturing business, but also allow the potential for local talent to be nurtured. We've set-up a really good relationship with Newcastle College and work closely with their Energy Academy. We provide staff to go along and speak to the students and help them with their apprenticeships. I'm delighted to say that we've taken on two apprentices from the college in recent months. We also work with Tyne North Training and will see a couple of their apprentices arrive very shortly. It's all part of our vision to help local young people get a foot on the ladder and who can help us take Barrier-Ex forward."

Another example of how Barrier-Ex is giving back to the community is that they are firmly invested in supporting a number of local charities and causes through the profits they make from their business activities.

And having recently been awarded a £300k government grant to develop the next generation of Hazardous Area luminaires it would seem Innovation is in good hands with Barrier Ex on the banks of the Tyne.