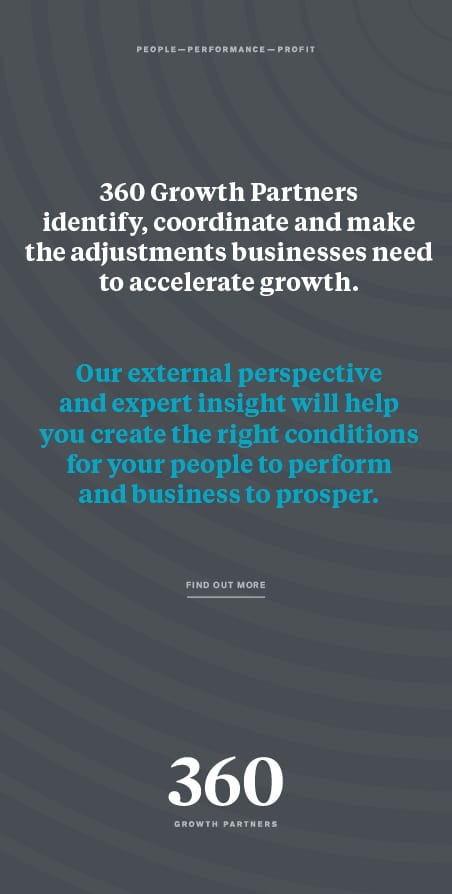 There are two big milestones coming up for Fabrizio Saba, his son Cristian and the rest of the team at the family run Sabatini and Fratelli restaurants.
Their Fratelli restaurant in Ponteland is celebrating its tenth anniversary, while Sabatini on the Newcastle quayside will next year open its doors for the 25th year.

Both restaurants have become firmly established as two of the leading places in the region where you can find authentic, Italian food and, especially at Sabatini in Newcastle, a true taste of Sardinia.

Fabrizio is proud of his Sardinian roots and he was determined that when he opened his exclusive Sabatini restaurant on King Street, which is part of the bustling Quayside in Newcastle, that it would not be just 'another' Italian restaurant serving the sort of meals that are offered in many of the big chains.

For example, the Sabatini signature dish is suckling pig which is specially brought in from London. It has become a favourite for parties of up to eight people. The restaurant is very much a family business and is managed by brother-in-law, Mark Bernardelli.

There are many dishes on the Sabatini menu that you won't recognise. For example, to start with your Antipasti could be Pane Frattau which is layers of Sardinian bread done in a lasagne style with fresh tomatoes and pecorino cheese.

For your main course, how about Spaghetti alla Bottarga con Vongole. It is one of the most popular Sardinian dishes consisting of a sauce made with dried mullet roe and clams, a touch of garlic, parsley and extra virgin olive oil. Put it this way, unless you've been to Sardinia, you are unlikely to have sampled anything like it. Why not enjoy terrific value by visiting during their Happy Hour…Mon – Fri 12.00-18.30, Sat 12.00-17.00.

Fabrizio's son, Cristian, is now part of the family run restaurants. He's worked his way up through the business and has also worked with catering and wine companies in the UK to find out more about the sourcing of top quality food and wine. He's also spent time in Italy discovering new and authentic dishes.

Cristian is a 'chip off the old block' in that he firmly believes in maintaining the Sardinian nature of Sabatini. However, Fabrizio freely admits that Cristian is also bringing new ideas into the business. There are exciting developments in the pipeline which will come to fruition sooner rather than later. Watch this space.

Cristian is also heavily involved with Fratelli in Ponteland. Fratellii caters more for the popular Italian dishes rather than leaning towards the Sabatini, exotic Sardinian flavours of cuisine. It has a terrific family atmosphere. They have happy hours (12.00-19.00 Mon-Fri, 12.00-17.30 Sat and 17.00-21.00 on Sundays), although the times may vary at certain times of the year such as Easter and Bank Holidays. There are two rooms which are available to hire, catering for between 20 and 35 guests. When the weather improves, you'll also be able to sit outside and enjoy some sunshine with your meal.

Both Sabatini and Fratelli have daily specials. Many of them reflect the seasons. Both restaurants also have occasional offers. It's worth joining their mailing list so that you'll never miss anything which is either special or happens to be one of your favourites. All you have to do is enter your email on their website. After that, you won't miss a thing. You can also book a table online.