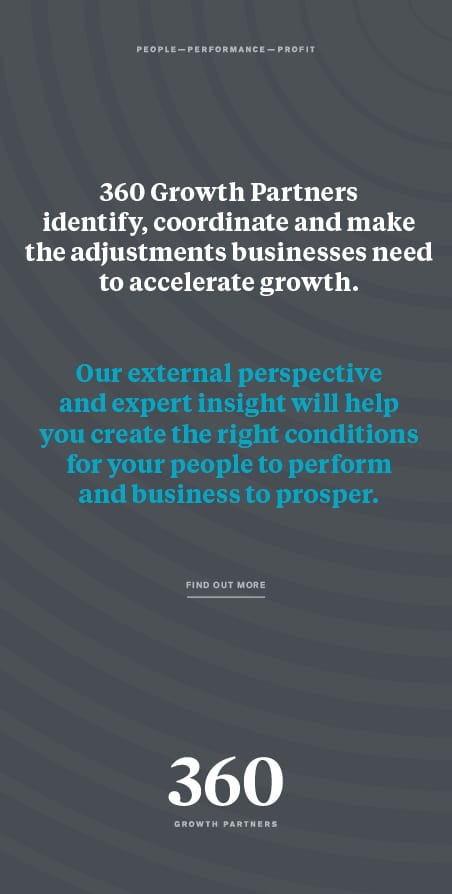 People say that many a great thing is hidden in plain sight; that's perhaps nowhere truer than Newcastle's Ouseburn Valley.
Neatly nestled behind the bustling Quayside, the Ouseburn Valley's rich history carefully mirrors that of the city itself. The Ouseburn was once Newcastle's link to the world; it was from here that the city's industrial goods were loaded onto ships and sailed out to sea, to be transported across the globe.

Like the city itself, the valley has in recent years flourished, no longer marred by post-industrial decline. By replacing coal with code, docks with designers, engineers with entrepreneurs, the Ouseburn has boomed – that's why the Great Exhibition of the North's Get North Design Trail cuts right through the heart of the valley.

So, to celebrate this journey, we challenged our fabulously creative team to do what they do best, and capture the most Instagram worthy spots from this vibrant, bustling place we call home.