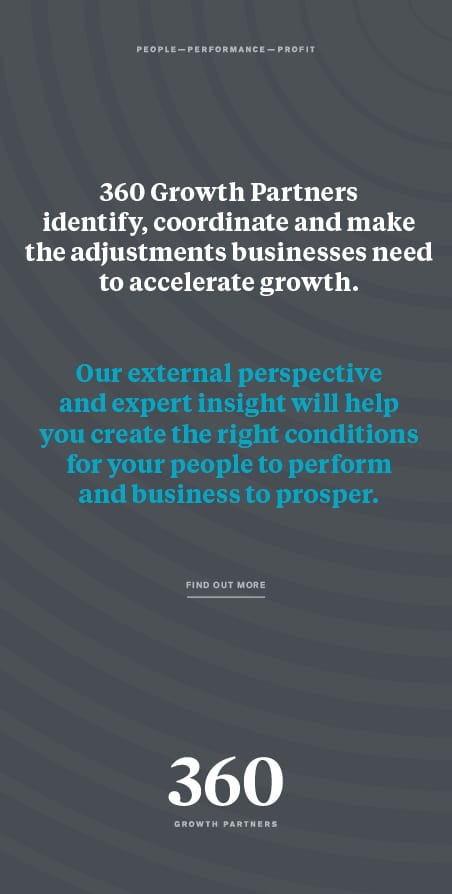 Northern Insight meets two North East entrepreneurs who have done just that.
Sometimes fate has a strange way of intervening in life's plans. Entrepreneurs Fergus Bell and Daniel Gibson would certainly be the first people to agree with that. For both men, Fergus (26) and Daniel (28), their careers seemed to be firmly mapped out – Fergus as a professional footballer and Daniel as a champion rower.

Fergus was a shining light when he attended Durham School, leaving at 16 to pursue a career in professional football.

A stint at Sunderland, Hibs, Barnsley and then to Europe followed, but those dreams of sporting glory came to an abrupt halt when an injury meant he had to retire.

Daniel on the other hand seemed to be heading towards a career as a swimmer, part of the Youth International Swimming team, until a car accident put paid to that ambition.

Instead he turned his attention to rowing, finding himself a new sport at which he excelled. Attending Northumbria University to study estate management, Daniel's rowing career was getting him international recognition – until working aspirations took over.

And what drew these two friends together other than their sporting careers is what has now become their way of life, property development.

The men have set up the FiftyTwo Group, with ambitious plans to develop a whole range of properties in the North East and beyond.

And they've certainly got off to a flying start, with their £3m project which is transforming the former Durham County Club into twelve luxury apartments.

The 52 Old Elvet development is due for completition in March 2018, a mix of one and two bedroom stylish flats which have retained many of the historic buildings original features.

"I live near-by and I used to walk past the building every day," said Fergus.

"So when the opportunity came up to buy it we couldn't let it go by, we could see what amazing potential it had. "Even though there is a tremendous amount of work going on, the interest in it has been incredible."

Property has certainly been in Daniel's blood, watching over the years his father build up a successful portfolio.

"It gave me a real taste for property development and I realised that's what I wanted to do when I'd fallen out of love with rowing," he said.

"I'd travelled all over but I just wanted to come back to the North East."

At 23 he set up Daniel Craig Residential, a successful lettings agency based in Newcastle, after building up his own portfolio of properties alongside his sporting career. Introduced by mutual friends to Fergus, the pair realised that their skill set perfectly complemented each other – and so The FiftyTwo Group was born.

"We have several facets to the company," said Fergus. "We have the property management, facilitating sales for high value assets and property development." "We have a number of plans in the pipeline and the fact that 52 Old Elvet has been so warmly received shows we're on the right track."

After the successful completion of their first large scale development last year and with interest in the current development from overseas, the men are now looking at new opportunities to commence after completeion of 52 Old Elvet in Spring 2018.

"This is just the start," said Daniel.

"We have so many exciting plans that we will be looking at in the year ahead."