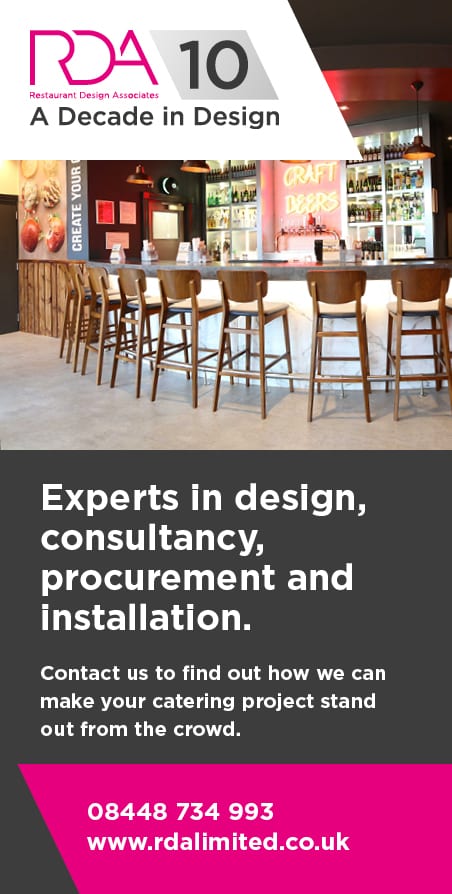 Despite being one of my most favourite places, I don't spend nearly enough time on the Northumberland coastline. An oasis of natural beauty, it never fails to refresh the outlook or restore perspective to a world-weary mind.
One of the leading hotels in the area is St Aidan's Hotel in Seahouses. A 9 bedroom boutique property, the hotel is situated bang on the seafront and offers unrivalled, panoramic views of the Farne Islands to the East and sweeping views of the rugged coastline and Lindisfarne to the North. Being October half term, I cleared the decks and ventured up the coastal route with my son Jack to grow reacquainted with its charms.

Overlooking the beach, this relaxed and homely sandstone hotel is just a two minute walk from the town centre and is the perfect base from which to explore. The hotel is well-positioned for walkers, with miles of sandy beaches, golfers, with a number of links courses nearby and other intrepid explorers, with local idylls such as Holy Island waiting to be discovered. For those simply looking to unwind, each of the rooms has been recently refurbished and are decorated in a lovely bright and airy style. All rooms have ensuite bathrooms, fluffy towels, complimentary wifi and plush bedding.

Whilst other amenities include flat screen TVs, boutique toiletries and tea & coffee making facilities. Each room is even equipped with a set of binoculars which we used to gaze out across the bay and over the marmalade skies. On arrival, we were greeted by the owner Rob Tait, an old business friend of mine who manages the hotel with his wife Tegan. Rob's enthusiasm for the area is palpable and he's always happy to impart with local knowledge. "What's the pubs like Rob?" we enquired and he sagely recommended a couple of characterful local hostelries which proved just the ticket before dinner. In this late holiday season, the village really is a vibrant place awash with holidaymakers, some of whom we chatted to over a pint (or two) of proper local beer. Thus fortified, we returned to the hotel in fine fettle and took our seats in the warm and welcoming bistro. Many of the tables are sea-facing and diners sit leisurely whilst basking in the afterglow of that day's outdoor pursuits. The menu consists of a number of plentiful and nourishing dishes which is inkeeping with its homely ambience. Provenance is also a top priority here with much of the seafood sourced locally. Jack kicked off with the pan roasted scallops with black pudding and pancetta jam whilst I opted for fresh crab and avocado with pea shoots and rye toast. Both were polished off with characteristic gusto and washed down with a lovely glass of Sauvignon Blanc. For mains, Jack chose the roasted rump of lamb with pesto, new potatoes and garlic tomato whilst I continued the nautical theme with the roasted fillet of hake with a chorizo and pepper stew. Both again were exceedingly tasty and really showcased head chef James Ash's real culinary prowess. After a late stroll in the sea air to work off the wonderful meal, we returned again to the hotel and discovered an 'honesty bar' in operation. Here you help yourself to drinks and square the bill the following day.

With its enviable location, great food and warm hospitality, St Aidan's offers everything you'd want from a seaside retreat.
Michael Grahamslaw, Northern Insight
A great touch. The sea air had really knocked us out and we enjoyed a blissful night' sleep. The following morning, we breakfasted regally on both the fresh buffet and cooked-to-order items. I enjoyed a sumptuous Northumbrian cooked breakfast (when in Rome etc.) whilst Jack tucked into the smoked salmon with scrambled eggs which provided much ballast for the coastal route home. With its enviable location, great food and warm hospitality, St Aidan's offers everything you'd want from a seaside retreat. Now heading into the Winter months, there's still an enormous amount to do nearby. I can't emphasise enough how cathartic this visit was for me and how much I love the Northumberland coastline. There really is no place like it.