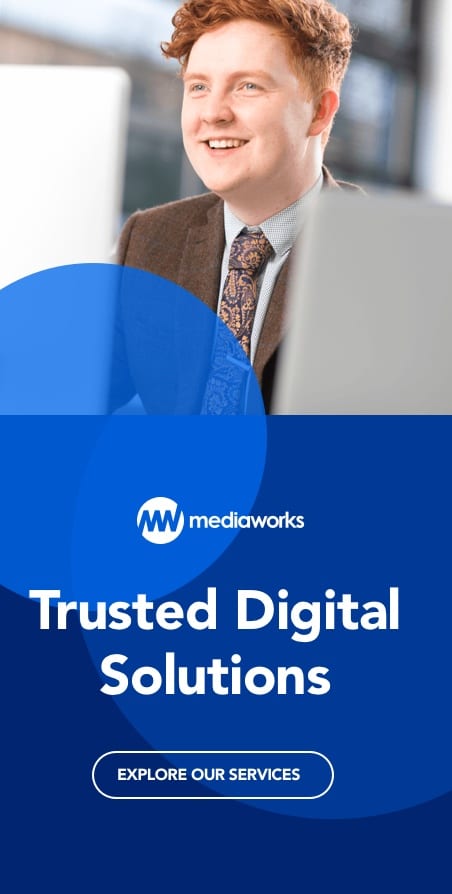 Digital experts from across the country will come together to discuss what a digital future looks like for businesses.

The Chartered Institute of Public Relations, Teesside University and Google Digital Garage are bringing the digital conference to Teesside University on the 10th November, from 8.30am until 4pm.

It will include a guest panel comprising digital expert and author Andrew Bruce Smith, Hayden Bailey from Orca mobile, Rob Earnshaw from Teesside University's DigitalCity, Steve Cochrane of Psyche and Kirsty Styles from Tech North.

Aimed at large to small businesses, communication professionals, academics and anyone with an interest in improving their digital understanding, delegates will hear experts discuss latest innovations in digital communications and business commerce from the Teesside business community.

Google has cited research showing that more than 90% of jobs will require digital literacy in the near future and that small companies can grow twice as fast when they have a strong web presence.

Chair of the Chartered Institute of Public Relations, Sally Pearson, commented: "This will be an exceptionally valuable event in as we will be able to offer businesses access to some of the most successful digital companies both in the area and nationally."