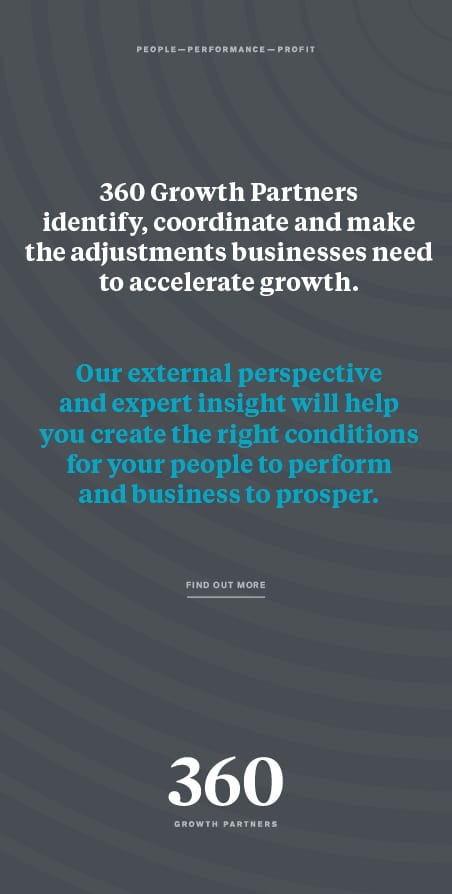 BMC Recruitment Group are pleased to announce Sarmon Gaffney has recently joined their growing Construction team as a Senior Recruiter.
Sarmon brings with him years of experience, an unrivalled network of contacts, a passion for 'getting recruitment right' and an in-depth knowledge of the industry. As the late, great Winston Churchill once said "we shape our buildings, thereafter, they shape us"–recruitment in this important area is something Sarmon and the team at BMC are proud to have expertise in.

Based in Milburn House in Newcastle's thriving City Centre, BMC Recruitment Group are the trusted recruitment partner to leading North East, national and international businesses. They provide specialist recruitment solutions not only in construction but in the other additional areas: executive search; finance; technology; commercial; insurance and insurtech; and, sales and marketing.

Sarmon currently recruits for some of the largest contractors the UK, and he has a vast network within the industry; he successfully works alongside key figures to target their recruitment needs and to source the very best talent for specific roles. Sarmon offers a personalised, tailored service and he also works directly with candidates looking for new opportunities in order to help them to make their next career move.

Sarmon provides staffing solutions for all manner of positions across the construction sector from high-calibre management and commercial staff to those in production and health and safety. Since joining BMC in June, he has already hit the ground running with placing both assistant site and site managers, production directors, and, quantity surveyors, among other roles.

Some of Sarmon's areas of specialty for sourcing the best candidates are build and refurbishment, operations, and, technical white collar.

BMC's Managing Director, Chris Milnes, comments: "Sarmon has already shown he has a passion for recruitment in construction and an aptitude for building and maintaining excellent relationships with clients and candidates alike. Through his experience, Sarmon has access to top talent which others wouldn't; he is well-regarded in the industry. We at BMC Recruitment really enjoy assisting with placing talent in this area given how fastpaced it can be. Construction has helped shaped generations; the industry brings with it a great energy. In the past few weeks alone Sajid Javid has promised that the Autumn budget will bring with it UK-wide investment in infrastructure, and Barratt Developments Plc have posted record profit, so worries about the impact of Brexit are overshadowed by good news. We at BMC can't wait to see Sarmon's continued success in his role here and we're really pleased he's part of the team."

BMC Recruitment Group's vision is to source the best talent for business– at the heart of everything they do they ensure an effective, efficient service based on a strong understanding of the particular recruitment requirements of both individuals and businesses. They have a new, easy-to-navigate website launching in October which was designed by award-winning Mediaworks which they encourage you to visit for more information, resources and roles.

Sarmon is always interested in hearing from individuals within the sector who are either in a position to take on additional personnel or who are themselves looking for new opportunities.