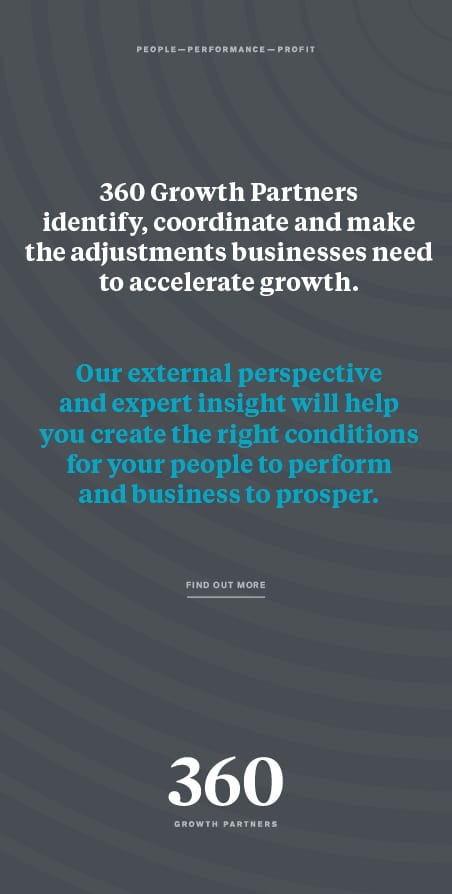 Newcastle NE1, the city's Business Improvement District, recently teamed up with The Bank of England to educate young people in finance and the economy as part of its NE1 Can initiative.
NE1 Business Network Manager, Louise Liddle, talks about the success of the partnership and why the programme is important:

"In 2018 Newcastle celebrates the 90th birthday of possibly its most famous landmark, the Tyne Bridge. When it was built in 1928, it drastically improved connections between the city and the rest of the country by bridging the gap between North and South.

"Facilitating long-lasting connections in order to create successful partnerships is something that was very much on our mind when we set up the NE1 Can initiative.

"Like many cities in the UK, Newcastle's youth employment rate has stagnated for a number of years. There have been a multitude of work schemes and programmes designed to solve the problem over the years, but none have made significant impact on the statistics.

"But looking at the statistics at the same time as supporting real life businesses searching for employees and people in need of employment, we realised that there is no better way to improve the situation than to bring the two together so that the next generation is as equipped for work as possible.

"NE1's unique access to 1,400 employers across the City allows us to encourage a whole range of members to engage with young people in a tailored and meaningful way to support their business needs from a talent and skills perspective now and in the future.

"This is done by facilitating business-led workshops, hands on workplace experiences and a range of quality employer encounters delivered on business premises, designed to demonstrate important skills and valuable information that aren't necessarily covered in the classroom, as well as making lasting introductions.

"Through its strong links with schools and youth organisations across the region, NE1 Can has already facilitated several major projects this year, in particular teaming up with The Bank of England in order to help young people develop a better understanding of economics, banking and finance.

"We want to ensure that young people grow up with a greater understanding of the terminology of economics and business, because there is surely nothing more daunting than stepping into the world of work and not understanding the jargon and your own financial wellbeing?

"Other employers we have supported through our projects include Virgin Money, to deliver a day of Science, Technology, Engineering and Maths (STEM) in the context of business, McAleer, Rushe and The NBS, as they open up the Construction sector. We have also worked with Pizza Express as they look to demonstrate careers in hospitality. So far the programme has delivered in excess of 2400 quality employer encounters for more than 700 individual young people.

"It is always great to see so many young people taking an interest in the events, it is obvious that they understand the benefits of this extra help. Having the involvement of such important institutions as The Bank of England and leading employers adds a whole other dimension to how we can raise aspirations of young people across the region. "Building the bridge between young people making career decisions to secure future employment, and employers looking to secure their future workforce, is the most effective way to safeguard the local economy for generations to come. The people, and the jobs, are out there, we see it as our responsibility to link the two."