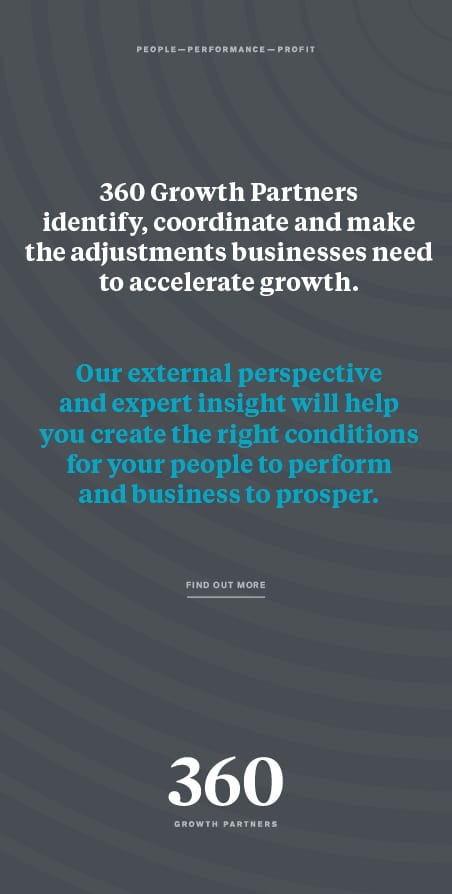 When you speak to Kate Cooper-Fay at CXY, the first impression you get is that she's got the sort of experience from a whole raft of businesses that can be of massive benefit to anyone who works in the world of retail, finance, manufacturing, service sector....she should wear a T-shirt with 'Been there…Done it' on the front.
Let's start with some name dropping. Kate's worked, and is still working, with national big hitters like Tesco, Marks & Spencer, Travel Lodge, Halfords, Telent, Elexon, and locally with some of the largest corporate businesses in the North East.

She doesn't miss a thing. For example, during her time with a national hotel chain, she saw the company's Trip Advisor ratings rise from a rather pathetic two, to an impressive four. If she'd stayed longer, there's little doubt that number five would have been reached.

Kate has a straightforward mantra; identify the difference between customer service and customer experience (CX). You could probably throw in customer excellence for good measure too.

In other words, don't just do what you should be doing in any case….do something which makes anything and everything just a little bit special and certainly more memorable. "I once worked with a prestigious hotel and, to the surprise of a lot of senior people within their company, the first thing it did was remove the reception desk," said Kate. "Instead of guests arriving and having to stand at a desk while the receptionist took down their details, we invited them to take a seat in a lounge area, offered them a glass of bubbly and did the check-in registration on an iPad. The whole check-in process was exactly the same as if they'd been stood at the desk, but it make it much more relaxing, special and memorable for the guests. Simple."

Kate's company, CXY (www.getcxy.com) is growing fast. They're based in an imposing old house on the outskirts of Durham City and plans are already underway to add extra office space. Her team of four…Rachel Jones, Ian Trotter, Mike Matthews and Jasmine Graham have all got vast experience in making companies…small and large…a better place for their customers.

So, how can the sort of success that Kate created help you? If you like one-to-one attention, the first thing you need to do, obviously, is get in touch with CXY. Kate and her team will them swing into 8action and carefully analyse your business. No stone will be left unturned.

"The Devil is in the detail," adds Kate "I originally started off as a lawyer but moved into retail and consequently into other industries and have worked in just about every single business function within them. It was only when I studied how the customer operates that I realised I could make a difference. I've seen that companies and

individuals are willing to pay more IF they are made to feel a bit special or realise they really are getting an outstanding experience. It often doesn't take a lot to identify where changes can be made, but it's how you implement those changes that can make or break everything."

Kate's team of experts will identify where you can make the most impact on a customer. They will then help you put everything into practice.

The key feature of the way CXY operates is that they show you how to do it and become a truly integrated part of your team.

"The problem many firms have is that they are so wrapped-up in their own work that they often miss the simple…and often most obvious… details. We stand back and observe. Over the course of the subsequent few months, we will then lead them through the various areas we have targeted that can help the business flourish…areas like identifying opportunities for growth; how you can transform into a customer focused business; understanding how people look for what you offer and enable you to put yourself at the front of the queue; how to increase loyalty and grow your business through a proactive referral strategy which enables you to maximise customer lifetime value."

Another way to improve your business is to attend one of the regular events staged by CXY. You'll get a flavour of what they're up to. Their 1-Day Diagnostic sessions are aimed at 'helping you to identify huge business growth opportunities…to build a complete picture of your end-to-end customer journey and identify every touch-point along the way… comparing your current performance at each point with your customers' expectations and your business goals.' It's fascinating stuff and if you have a glance

around the room you can invariably see a load of folk nodding at each other mouthing "We should be doing that."

As Kate said, the Devil is in the detail. Once those details have been explained, you can start to make changes and use them to improve your customer experience and see pos itive impacts on your bottom line.

The best idea is to get in touch with Kate and her team at CXY. Go on. See what all the fuss is about and discover how you can make your customer experience memorable and not mundane.