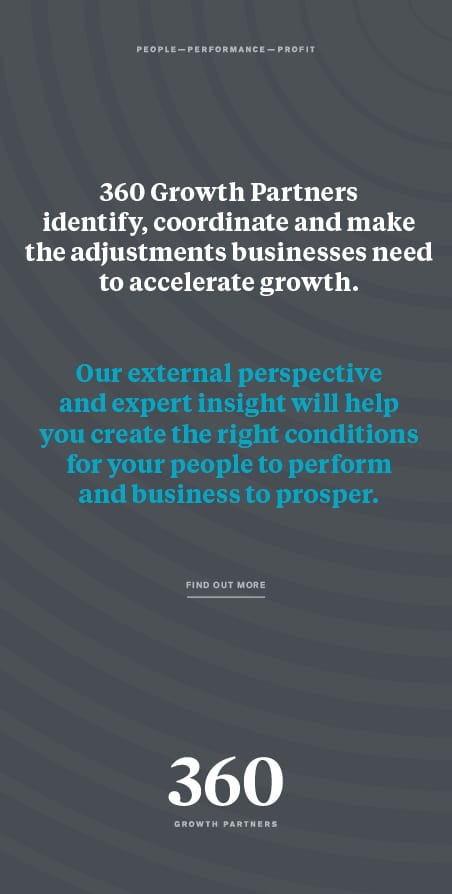 There are many ways to create a successful business but it's clear that the power and performance of your teams - and the people within them - play a huge role in driving growth.
We work in teams every day, but what makes a good fit? How can you ensure your employees, at all levels of the business, are working to the best of their ability? And when you do get the magic formula, how can you recreate that across your whole business?

Here at Gradvert, we understand the challenges that building high performing teams can involve.

We've been designing and delivering graduate development programmes for over five years, as well as working with organisations to provide tailored leadership and management training to unlock the potential of anybody at any level within an organisation. Our mission is to improve business performance by improving people, which is why we've decided to share our free online toolkit. With top tips on attracting and developing the talent you need to grow your business, the 'Building a High Performing Team' guide covers four steps to help organisations on their development journey.

STEP 1 – 1 Getting the right people in the team in the first place

A team is nothing without the people in it. In this section, we discuss recruiting the candidates with the right experience, the most talent and the best fit for your company – all vital for building a high performing team. From creating the right profile, to testing during the recruitment process and hiring graduates, this section will get you off to the best start possible.

STEP 2 – Putting a strong leadership development programme in place to help them reach their full potential

Ensuring you have a robust training and development process in place is crucial for getting the best performance from your people. You don't just want a team that's strong now – you want one that can continue to perform better and better in the future, and lead your business to success. Step 2 tells you everything you need to know about making the most of learning and development.

Step 3 – Establish best practice

With tips on how to establish best practice within your teams, this section offers guidance on the ways in which you need your best teams to operate for them to give their best performance.

Being clear about each person's responsibilities and what's expected is so important now you've got the right people in the right place. If they don't know how to work together effectively, they'll never progress.

Step 4 – Work with an expert

Building high performing teams in your business is vital for growth, but it is a huge task for companies and HR departments to undertake alone. At Gradvert, we work as partners to our clients and become an extension of their HR department, providing access to our services at every stage of the graduate recruitment and scheme development process. In addition, our Amplifier service offers tailored training and development programmes for all people within an organisation to amplify their skills and improve business performance. We developed our 'Building a High Performing Team' guide to support you through your entire recruitment journey.

We hope with our help, you can reach your recruitment goals and develop a high-performing workforce that sees your business achieve and maintain success.