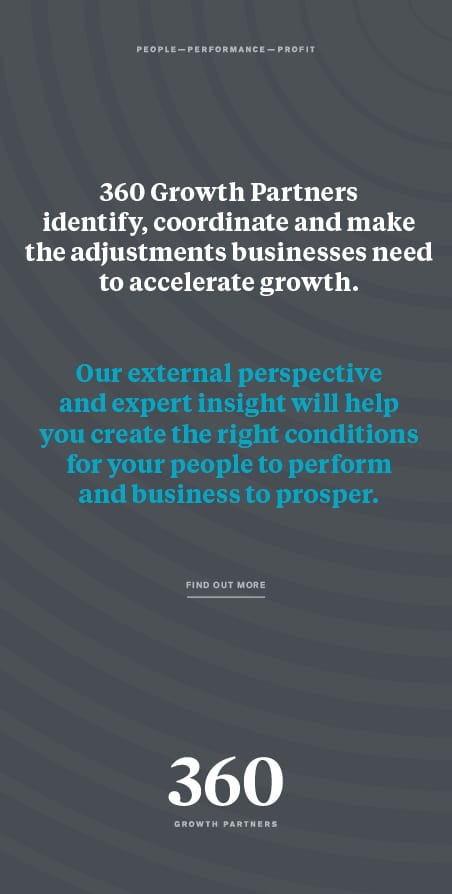 Funding will enable Orchidsoft to strengthen sales and marketing, expand the roll-out of its innovative cloud-based intranet software solution, Oak, and double staff to more than 100.
Maven Capital Partners, one of the UK's most active private equity houses, has led the £2.7 million investment in intranet software specialists Orchidsoft. A total of £2.2 million has been provided by Maven funds, which includes a £700,000 investment from the Finance Durham Fund, established by Durham County Council, in addition to a £500,000 follow-on investment from existing backers Northstar Ventures, from the North East Innovation Fund supported by the European Regional Development Fund.

The funding will enable the business to expand its sales and marketing efforts across the UK and US and to grow its team of 45 employees to over 100 by 2022.

Orchid has been a pioneer in developing and selling intranet solutions for over 20 years. As the market has shifted towards cloud-based solutions, the business invested heavily in developing its own globally scalable cloud-based platform called Oak. The flexibility of its 'out of the box' intranet platform, which has no set-up or configuration costs, makes it suitable for businesses of all sizes and the software is now being used by hundreds of thousands of people every day across a multitude of sectors.

Since its launch in 2016, Oak has been adopted by a range of high profile, blue-chip customers, who join an impressive list of house-hold brands the company already works with such as Aldi, Comic Relief, Halfords, Pizza Express, ITV, Virgin Money and Newcastle Building Society.

Orchid has designed Oak with user experience, engagement and simplicity at its core. The software's ease-of-use enhances communication and collaboration, enables knowledge sharing and streamlines administration tasks for any size of organisation. The solution is extremely intuitive and Oak can be implemented, populated and maintained without the need for any consultancy, technical or design resources.

Maven has significant experience of backing other ambitious software companies, including the mobile app developer hedgehog lab, compensation management software solution provider Curo, and led the £6 million MBO of the CRM specialist ProspectSoft. The investment is the seventh deal from the £20 million Finance Durham Fund, which is managed by Maven.

Michael Vassallo, Investment Director at Maven, said: "Orchid is a hugely exciting business, which addresses a large and growing market, and we are delighted to support the roll-out of its innovative cloud-based intranet software across the UK and overseas. We have been highly impressed by the management team and our technical diligence has shown the Orchid product suite to be best in class. The co-investment deal between Maven's Investor Partners network, Northstar Ventures and Finance Durham is a fantastic example of Maven's client funds working alongside regional funds in the North East to provide a local business with a substantial funding package to enable it to grow globally."

Sukh Ryatt, CEO at Orchid added: "Our amazing team have created something really special with Oak and it's been an incredible year for us, with record sales and growth and now with this transformative investment, which will allow us to scale our business globally. We're thankful for the great funding partners we have in Maven, Northstar Ventures and Finance Durham and look forward to working together with them to make a noise from the North East that's heard around the globe!."