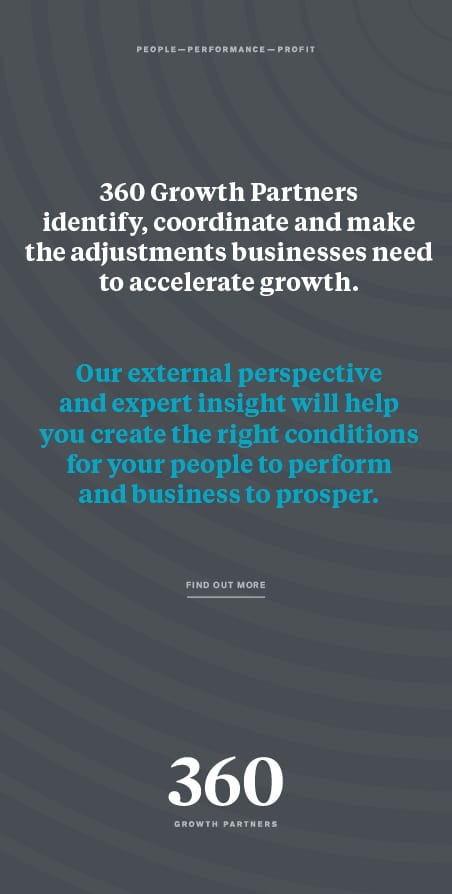 Reflecting on one of its busiest years, Muckle LLP can feel especially proud
On top of its commercial legal work, the North East's leading independent law firm for business has devoted hundreds of additional hours of free legal advice to local charitable causes, picking up a national award for its pro bono work last month.

Muckle won 'Best contribution by a firm with a Regional Head Office' at the LawWorks Annual Pro Bono Awards 2017 at the Law Society, London, recognising the breadth and range of its voluntary legal advice. In the last 12 months, its lawyers have provided over £77,000 of free advice to over 50 charities. It is the fourth time Muckle has won this award and it was the only North East law firm nominated for any LawWorks awards in 2017.

Community at heart

Last year, Muckle also won the 'Heart of the Community' award for the Tyneside and Northumberland region for a fourth time, recognising the care its people have shown in helping the communities where they live and work.

Senior partner Hugh Welch leads Muckle's corporate responsibility strategy. He said: "There are unacceptable levels of deprivation in the North East of England and, as a leading business in the region, we feel that we should not operate in isolation from the broader community and its many challenges.

"Over the last 15 years we have achieved a considerable amount, but there is always more we can do. This is why, over the last two years we have embarked on more initiatives to further extend our work and volunteer our support.

"We have entered into an arrangement with Skillsbridge, a local project which links charities with businesses. We asked them to focus on the West End of Newcastle and we are now helping three local projects there."

Time to help

Success 4 All is one of those projects. The charity aims to boost learning, academic ability and confidence in young people, particularly in deprived areas. Muckle has donated five state-of-theart-laptops to help with the learning and development of children and a number of employees volunteer at the charity's learning hubs. Caroline Afolabi-Deleu, Success 4 All director, said: "Working with Muckle has been great. The volunteer tutors' academic skills, lessons of perseverance and advice on the wider world of work has a really positive impact." Each year, Muckle also donates 1% of its annual profits to a charitable fund which gives grants to local causes. In the last 12 months, 23 local charities and projects have received grants.

All for the North East

The Law firm's 'Let's Think Green Team' helps the business reduce its carbon footprint by at least 5% each year. Muckle also calculates the cost of any emissions it can't avoid and donates that value to North East initiatives dedicated to improving the environment. Last year around £2,500 was donated to local projects.

2017 was also a flagship year for equality and employability within the region's legal sector, with Muckle behind the UK's first regional solicitor apprentice scheme. The North East Solicitor Apprenticeship programme launched in February to give students in the region a fees-free route into the profession and Muckle appointed three apprentices in September. This unique culture of equality and community spirit is a major reason why the business continues to attract leading lawyers, and last year the team grew significantly.

Beyond its corporate responsibility work, there are many other reasons to celebrate a successful 2017. Muckle topped Experian's league table as the most active North East corporate dealmaker for a fourth year in a row, achieved a host of top tier rankings in the leading UK legal directories and beat many larger practices to win places on several national legal panels.

Jason Wainwright, managing partner, said: "It's great to reflect, but the future is what excites us most. We are developing new business areas such as housing and real estate litigation and sport and are investing in some exciting innovation to make legal services more accessible to new and early-stage business.