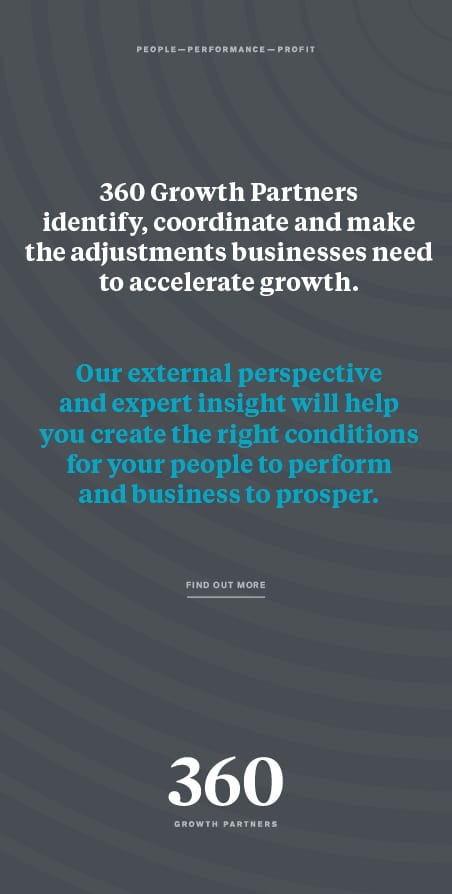 The Cosmetic Dental Clinic celebrates continued growth
Twelve years ago, Dr Andy Stafford and Dr Darren Cannell set up their own dental practice in the centre of Newcastle at No.2 Old Eldon Square. This is the imposing home of the Cosmetic Dental Clinic which is now one of the leading centres of its kind in Europe.

This is no ordinary dental practice. This is five floors of hi-tech, digital expertise which can, and does, change people's lives. From the moment you walk into the reception area, you know there's something very special going on. Flick through some of the testimonials on their website and you will quickly have your suspicions confirmed; if you really do want to have something to smile about, you need to go and have a chat with Darren, Andy and their team.

Oh, and you don't need to travel to Newcastle to discover how you can regain your confidence with a smile; if you live in the south of our region, why not call into their new state-of-the-art Durham practice. You will find the same attention to detail and all of the 21st Century techniques which are available in Newcastle are available in Durham too.

For example, are you happy with the shape and alignment of your teeth? If the answer is no, then the Cosmetic Dental Clinic has a piece of wizardry which will transform the way you look when you smile. For many people, the result is life-changing.

The equipment and technique is known as Invisalign. The Cosmetic Dental Clinic was the first practice in the region to be given Platinum elite status in 2011 and they are now the biggest centre for the technique in the North of England. They're also one of the biggest providers in Europe being awarded "Diamond II" status for the last two years running based on their experience and number of cases completed. They are the only practice offering this treatment with a full digital work-flow using both CEREC Ortho and iTero technology which scans patients' mouths using advanced intra-oral cameras rather than putting patients through traditional impression moulds which so many find uncomfortable.

Following your consultation appointment to assess case suitability with a fully qualified Invisalign Provider, there will be a discussion about what you would love to achieve. A 3D image is created of how your smile will appear. You will be given an estimate of how long it will take to complete the course of treatment. Over the coming weeks, you will be provided with a selection of aligners which slowly but surely move your teeth.

Do not imagine that the braces are like the metal ones you may have had as a child. These are clear plastic and almost invisible.

"The Digital Revolution in Dentistry is here and we fully embrace it", said Darren. "When Andy and I first set-up the Cosmetic Dental Clinic, we knew that we didn't want to be just another dental practice. We wanted to offer something very different. Thanks to our investment in the latest technology and having been involved in digital dentistry from very early on, we can now show patients how their teeth and their smile will look before we start. It really has revolutionised the way that we work."

The Cosmetic Dental Clinic continues to be one of only a handful of practices in the UK where CEREC treatments are available. This very impressive computerised kit has enabled Andy, Darren and their team to provide single visit dentistry. Using on-site equipment, it allows them to redesign and restore crowns, veneers, broken teeth and teeth filled with unsightly metal fillings. There is no need for several visits. Everything can be done in one appointment. This has been a huge hit for the busy business people and sporting icons of the North East, keen to preserve and enhance their teeth with accuracy, efficiency and enhanced comfort.

Darren and Andy aren't sitting back though. They now have seven dentists at their Eldon Square practice and have recently promoted Dr Neal Heaher (pictured), as a Senior Associate within the company. Neal specialises in complex reconstructions and regularly has patients referred to him from other practices across the region.

Their Durham practice is also expanding rapidly with five dentists now based there and further surgery space being implemented in the coming month.

And to stay ahead of the game, Darren and Andy regularly travel to conferences to discover new, exciting techniques that they can bring to their practices. "We've just come back from Chicago where we attended the American Academy of Cosmetic Dentistry," said Andy. "This is where the very latest technology is on show and always gives us a pointer as to what we'd like to offer our patients in the very near future."