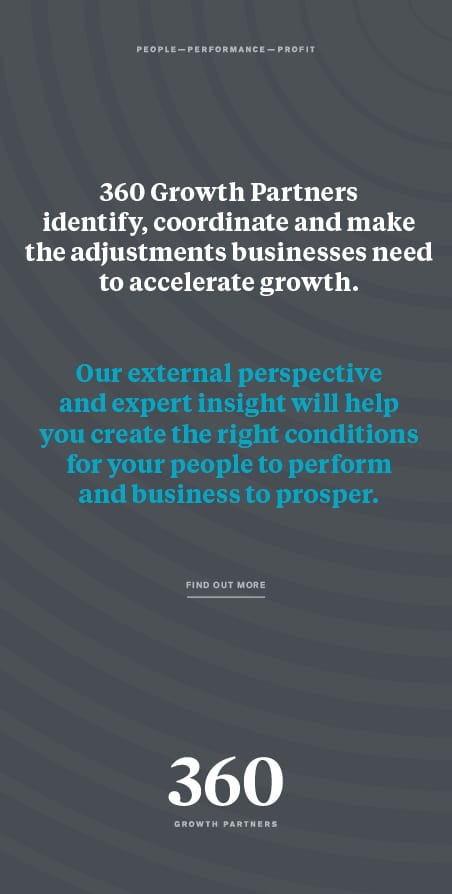 Paul McGowan, founder and Principal Solicitor at Collingwood Legal, reflects on a successful year for the firm.
The whole team at Collingwood Legal is thrilled to have won the Law Firm of the Year award for the second time in three years. As the founder of the firm I feel particularly proud of the fantastic team that we have assembled and to receive such an accolade.

For this year's award we were against very strong competition. All the short-listed firms are grilled by a judging panel against set criteria. It's been a useful exercise for us to go through this judgment process and it really helped to focus our minds on our work and the attempts that we make to stand out from the crowd.

Whilst it's really satisfying to receive external recognition, such as having six lawyers in the firm recognized as Leading Individuals and the firm itself being recognized as a "Top Tier" specialist employment practice, the things that really motivate us all are simply providing an excellent service to our clients who are often experiencing challenging and difficult circumstances.

When we set up in 2010, it was to deliberately capitalise on a gap in the market for a focused and dedicated specialist employment law firm providing strong client service. It's been fantastic to have the whole team recognized as the Law Firm of the Year. In marking the award on the night, the judges specifically commented that we stood apart from our competition because of our strong team ethos.

They also commented that our culture is built around providing a quality "niche" service and carrying out to the highest standard high profile instructions for clients in the region. In addition, the judges noted that in the last year the firm's training division has also gone from strength to strength.

We have a number of exciting developments in the pipeline for the next 12 months but we don't have any immediate plans to change how we work other than keeping focused on what we do and responding to our clients' needs. It's been a huge honour to win this award this year and as a final point on behalf of all of the team at Collingwood Legal I'd like to say a huge thank you to all our contacts and clients in the region for the trust and loyalty that they continue to place in us.

We are extremely proud to have played a small part in the success of a number of businesses in the region.