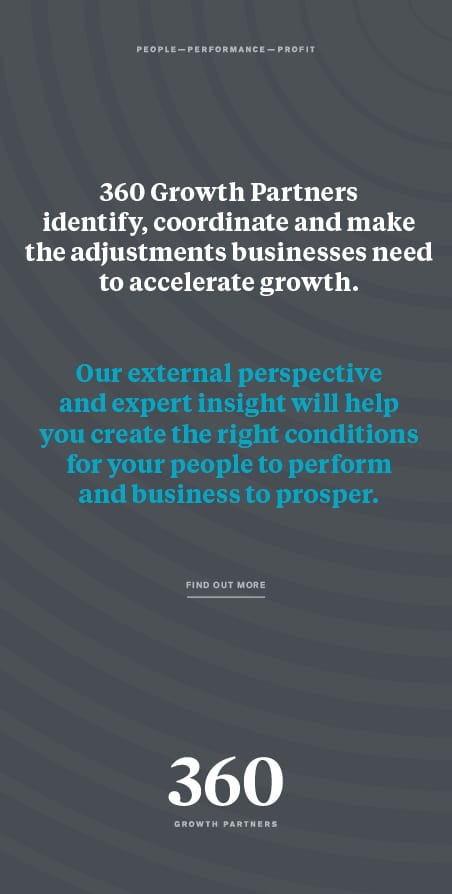 One of the proudest moments and greatest achievements of my life was being appointed a Commander of the British Empire (CBE) in June 2014 by Her Majesty the Queen. To be honest, I didn't even know what one was up until that point!
The Most Excellent Order of the British Empire was established in 1917 by King George V to reward both civilian and military wartime service, although currently the honour is bestowed for meritorious service by the government in peace as well as for gallantry in wartime. This Order was created to recognise those individuals that had gone over and above the call of duty for their community and the United Kingdom.

Being a member does not necessarily confer any special rights or privileges, other than the use of post nominals – CBE, OBE, MBE and BEM letters after your name – or if you are lucky enough to be Knighted, to use Sir or Dame before your name. However, what becoming a member does is, engender an incredible sense of pride that further propels you to do more. Ask anyone that has received a medal how rewarding this makes them feel and drives them on to make a bigger and better difference.

At any given time there are over 100,000 living members of the Order across the globe. Each and every member has made a significant and extraordinary impact in their own area of expertise or community. The awards are inclusive and equal with a broad range of recipients recognised every year.

For me the Order offers a great opportunity to tackle some of the issues affecting society and encourage the Best of British in us all.
Ammar Mirza CBE
Over the past 3 years, I have actively supported a number of local and regional submissions being made on behalf of worthy individuals. Seeing more and more local people being recognised is fantastic and further encourages these people to make an enhanced effort to help transform our country for the better. It is worth noting that the recipient of the award is totally unaware they have been nominated, unless they are successful and not until just before the Queen announces the award.

In May this year, it was the 100th anniversary of the Order and I was invited to say a prayer at the Order of Service at St Pauls Cathedral in front of 2000 people including Her Majesty the Queen and Prince Philip. This was both one of the scariest and equally exhilarating events of my life. I actually experienced butterflies sat 7 seats along from Her Majesty at the front of St Pauls, and then standing in front of the congregation sharing a prayer with everyone present.

Given the turmoil, divisiveness and desperate state of affairs currently within the world we live in, the Order provides a sense of hope for everyone. That there are good people who want to help fellow humans, unreservedly and absolutely unselfishly, should give us all cause to celebrate. For me the Order offers a great opportunity to tackle some of the issues affecting society and encourage the Best of British in us all.