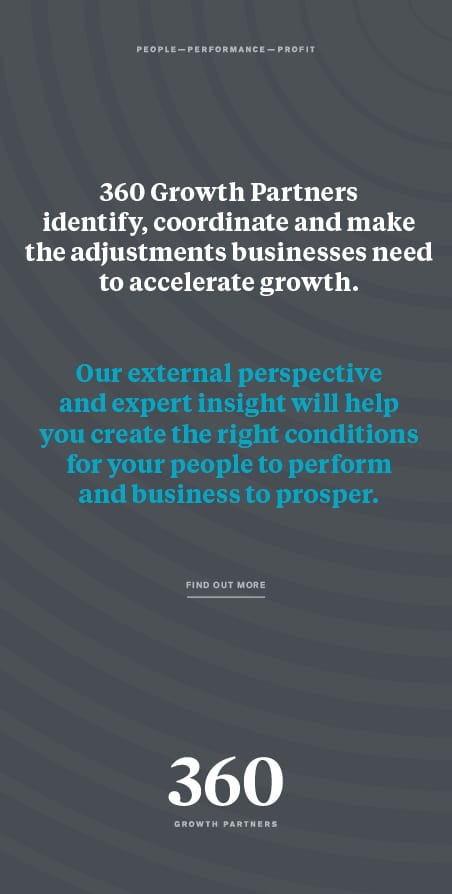 What do you do? Is probably one of the hardest questions for me to be asked, unless the person asking has two days for me to answer.
So I thought I would try and elaborate what I do and more importantly why I do it in an article and that way I can also use this article as an aid memoir or very large business card that I can hand out.

My day job relates to investing in businesses ranging from Golf to Tech and everything in between; Management Consultancy which has seen me work with the likes of McDonalds, Swissport through to Sole Traders; a mixed property portfolio that I have built up over 20 years and establishing business centres that offer a one-stop service for SMEs to start, survive and thrive; alongside mentoring and coaching; all of which is focused on making a positive impact with a clear benchmark of adding value.

However, for the past 19 years or so I have given away more than half of my professional life purely voluntarily, in an effort to make a difference for our local community to see people do well, sharing the most valuable commodity I have – time! Even when I haven't been able to afford to, whether it be due to family or work commitments, or even when having to deal with the trials and tribulations that life or other people throw at you, I have continued with my dogged conviction and put others first.

Not for one second am I suggesting that I am Saint, but that I love people and especially the region where I was born, the wonderful North East. My driver is simple, to be able to offer the support that I never had and to see everyone achieve their true potential. Also with the firm belief that the more you give the more you get.

In parallel to my day job a summary of my volunteering (deep breath):

Chair of Governors of a Primary School in Walker, Chair of the Progression Forum in Newcastle, Visiting Professor of Practice at Newcastle University, Advisory Board Member of Northumbria University Business School, North East Local Enterprise Partnership (NELEP) Board Member and SME representative, Founder and Chairman of Asian Business Connexions (not-forprofit social enterprise), Chair of the Federation of Asian Business, Founder and Trustee of the Primary Inspiration through Enterprise (PIE) Charity, Patron of the Charlie Bear for Cancer Care Charity at the Freeman Hospital, Trustee of the Tyne and Wear Archives and Museums (TWAM) Development Trust, Private Sector Representative on the European Structural Investment Board, Community Radio Station Spice FM broadcaster, Cadet Apprenticeship Pathway, Armed Forces Ambassador and so much more on an ad-hoc basis helping local, national and international organisations. Which probably explains how I give away 50% plus of my time.

I don't do this for recognition or gratitude, only for the immense joy and warm fuzzy feeling I get inside when I see a child realise their strengths; when a long-term unemployed person gets a job; when an entrepreneur takes a leap of faith in themselves and starts their own business; when a medium sized business that has plateaued starts to scale; when a charity grows to help even more desperate people. Helping those that are disadvantaged, deprived, disenfranchised can be so liberating and rewarding I would encourage everyone to give it a go.

If you are interested in making a difference, then please do sign up to the #Primary2Prosperity Campaign.