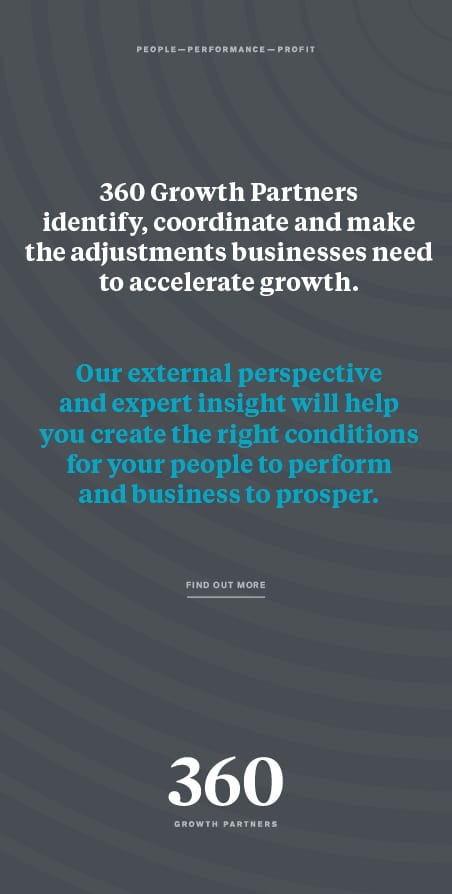 Elsie and Edie were sisters, their lives almost identical.
They both married lovely husbands and each had two children. Elise had two girls and Edie had two boys.

They worked hard and saved hard to provide for their families. They bought houses and both reached the exciting day on which they were able to pay off their mortgages. Their houses were their own!

Sad times followed when their husbands died in their 60's. Elsie and Edie survived the challenging times with the support and help of their wonderful families. They continued to live in their homes for many years.

As time ticked on they began to struggle and their memory began to fade. It was just little things at first but as time passed it became more apparent to their children that mum was getting forgetful and she wasn't managing the way that she always had done in the past. Their respective children took on more and more of their mums day to day tasks, particularly mum's paperwork.

Whilst the two sisters were similar in so many ways, Elsie had always been super organised and practical. Edie was a bit more of a dreamer, more than content to believe that everything would "work itself out!"

The day arrived when their children knew that something needed to be done as their mums really weren't managing.

Thankfully, Elise (the organised one) had visited her solicitor, with her late husband and together, they had each drawn up a Lasting Power of Attorney (LPA) in relation to their financial decisions. Elsie's daughters contacted the solicitors and collected Elsie's LPA. They visited their mum's bank and registered the LPA. The time soon arrived where Elsie needed to move out of her home and so, using the LPA, Elsie's daughters sold Elsie's house and invested the money to generate an income to pay for Elsie's care.

For Edie, it was a different story. She had no LPA. Her sons took advice but with no legal authority to act on mums behalf, they began the lengthy and expensive process of applying to the Court of Protection for a Deputyship Order.

Edie's boys were told that it would take 6-12 months to be finalised and sure enough the Court issued the Deputyship Order and Edie's sons received it 10 months after making their initial enquiry.

The cost of obtaining the Deputyship Order was over £2000 and every year from now on (whilst their mum is alive) they will be required to pay a further fee to the Court of Protection and submit accounts detailing Edie's income and expenditure.

About a month into Edie's sons application for the Deputyship Order, Edie deteriorated and had to move into a care home where there were people on hand day and night to help her if she needed. With no access to Edie's bank accounts or legal rights to sell Edie's house, her boys found that the only way was to pay Edie's bills out of their own income and savings. They were ultimately reimbursed, when the Court issued the Deputyship Order and they were able to register it at Edie's bank. When the Court Order arrived, they were also able to put her house on the market for sale but sadly over the course of the year house prices had dipped and they received less than they might have had they sold the house when their mum first went into care.

If only Edie had made an LPA when she was well enough they often thought. What a difference it would have made!

If Elsie and Edie's stories strike a chord with you then please take steps today to put in place a Lasting Power of Attorney. Louise Miller at Mincoffs Solicitors will be pleased to guide you through the process and answer all of the questions that you may have. Louise can also help with Court of Protection applications if a loved one is struggling and has left it too late to make a Lasting Power of Attorney.